You May Not Need as Much as You Think for Your Down Payment
Posted by Lauren Mesagno on Wednesday, March 29, 2023 at 12:00 PM
By Lauren Mesagno / March 29, 2023
Comment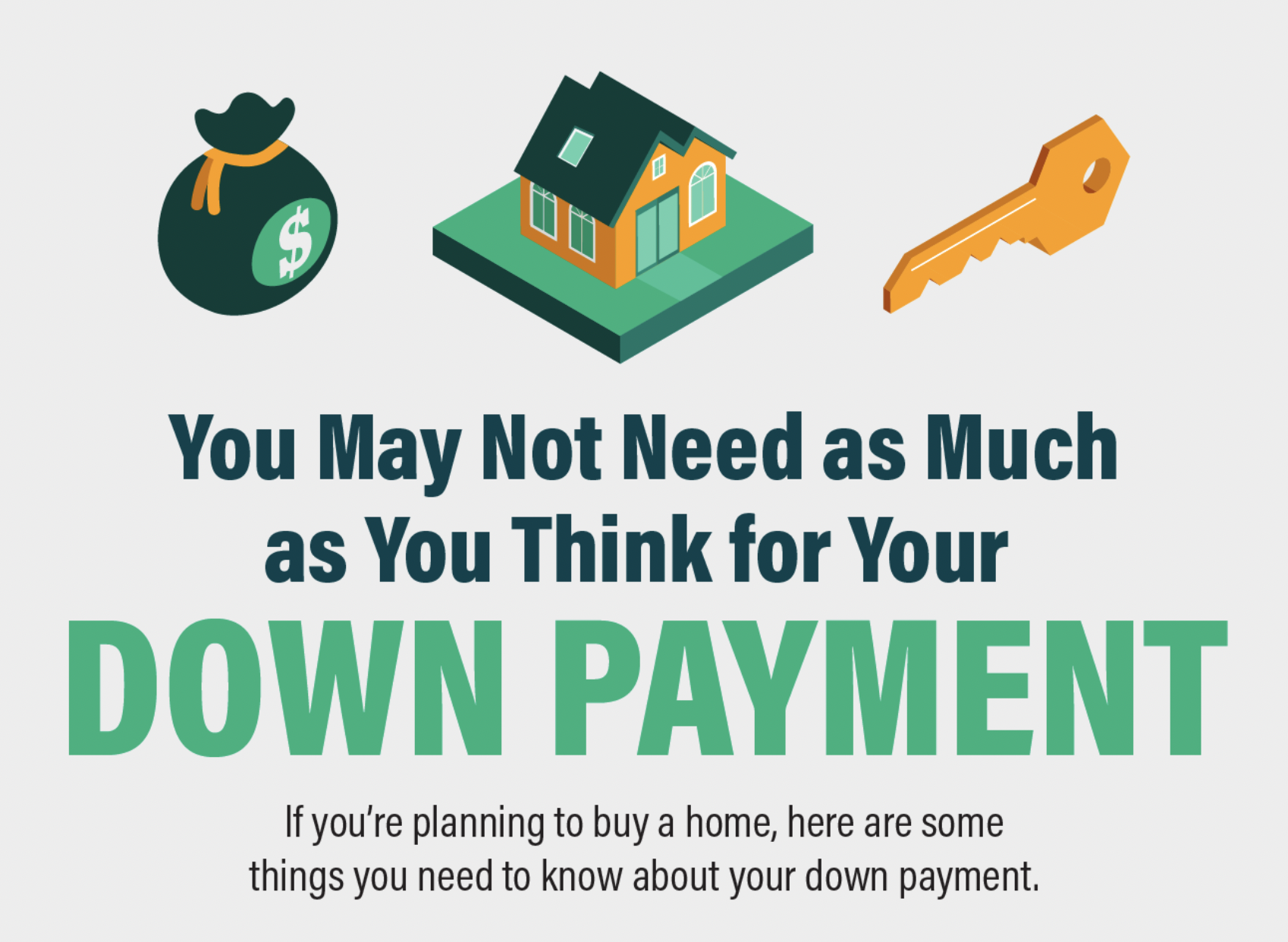 The age old adage of "you NEED a 20% downpayment" is no more. Sure, your monthly payments will be lower and you won't be paying mortgage insurance. But in today's world, there are so many other options with equally as beneficial perks. If you're in the process of saving for your first or next home, we've put together some helpful information on how to get there.
The misconception of needing 20% of the purchase price when you buy a home is a costly one. However, many recent home buyers are actually putting down far less.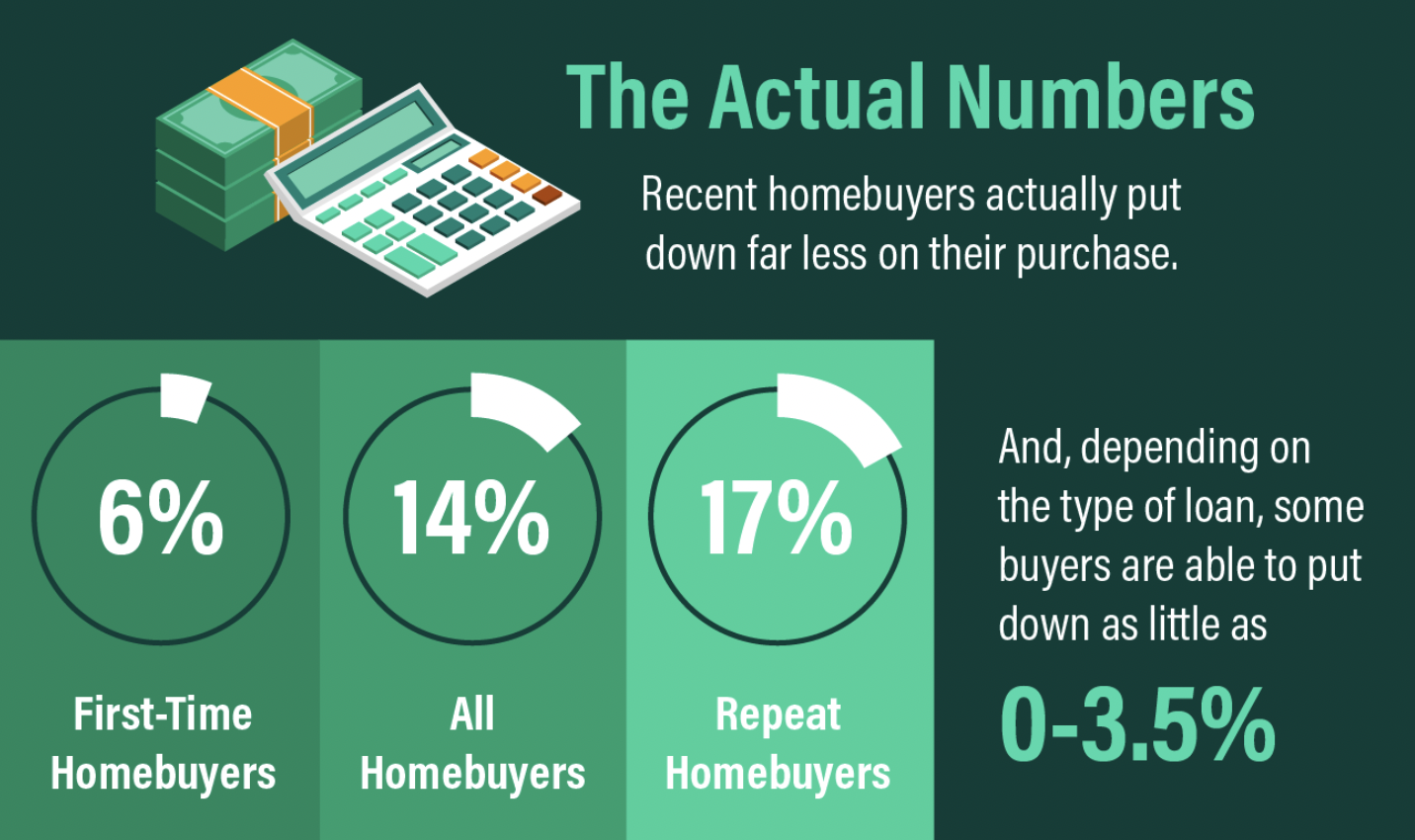 The median down payment for all homebuyers in 2022 is only 13% according to the National Association of Realtors. And it's even lower for younger buyers. This could mean you may not need to save as much for the down payment as you initially thought.
There are also downpayment assistance programs available for many buyers. Not to mention, some loan options require as little as 3.5 % (or even 0%!!!) down for buyers who qualify. While there are advantages to putting 20$ down, especially in today's competitive market, know that you have options.

To get more information on how much you may need to save and the help that's available, give us a shout! We'll get you in touch with a lender who will help you make the most of your money!