Tips to Reach your Homebuying Goals this year!
Posted by Lauren Mesagno on Wednesday, January 25, 2023 at 9:00 AM
By Lauren Mesagno / January 25, 2023
Comment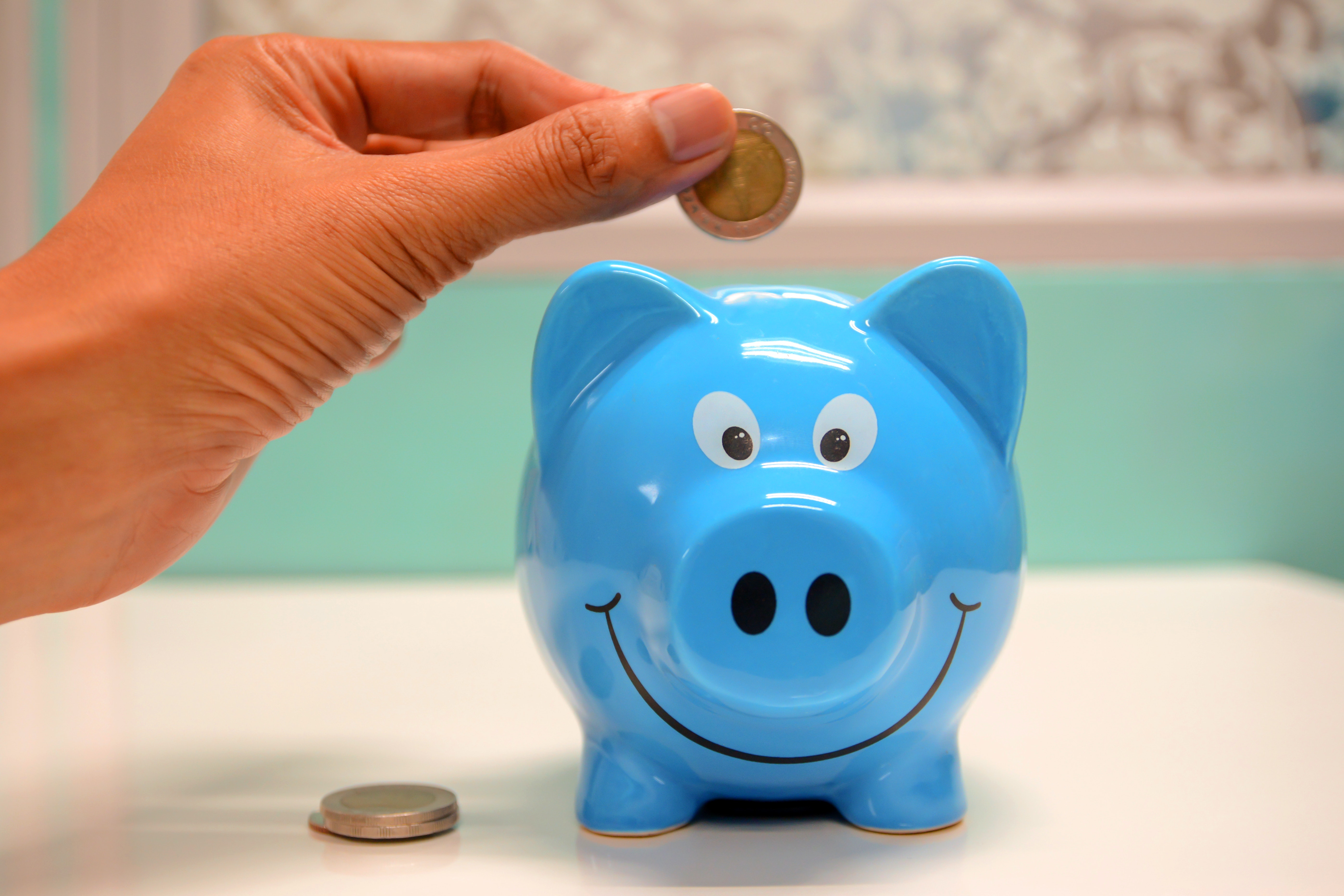 Is buying a new home on your to-do list for 2023? Headlines are constantly telling us what we should and shouldn't be doing in the current market, but there are good financial practices that we all should be implementing. Whether you're a first time buyer or a seasoned pro, there are some things you should be doing now to make sure your money does the most it can for you!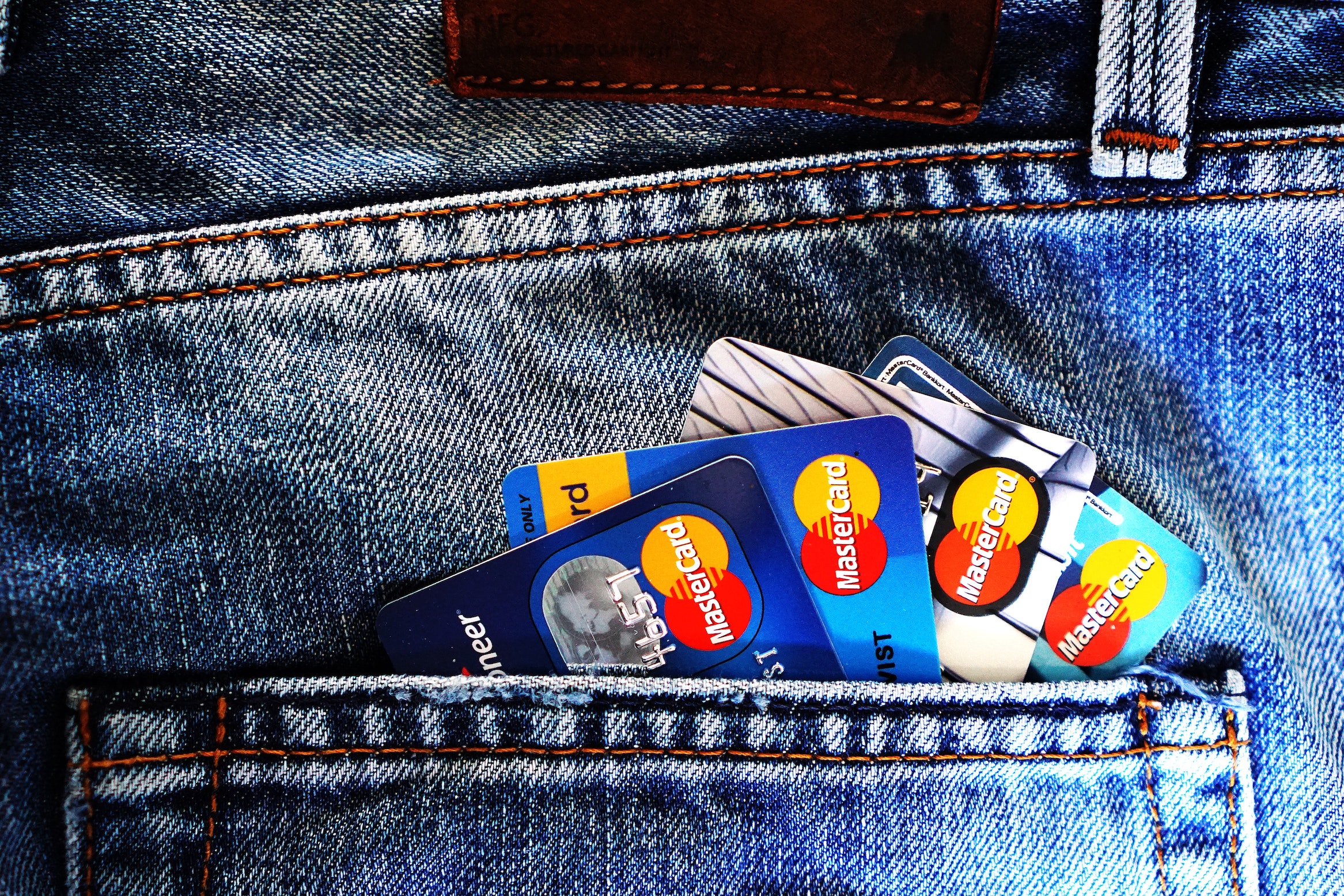 Work on your credit
Your credit score impacts the rates that lenders are willing to offer you when applying for a loan. Rates may not be as low as they were last Summer, but by monitoring your credit, keeping track of your spending, and working to improve your score by paying down debts, you will feel confident knowing you got one of the best available rates in your current market.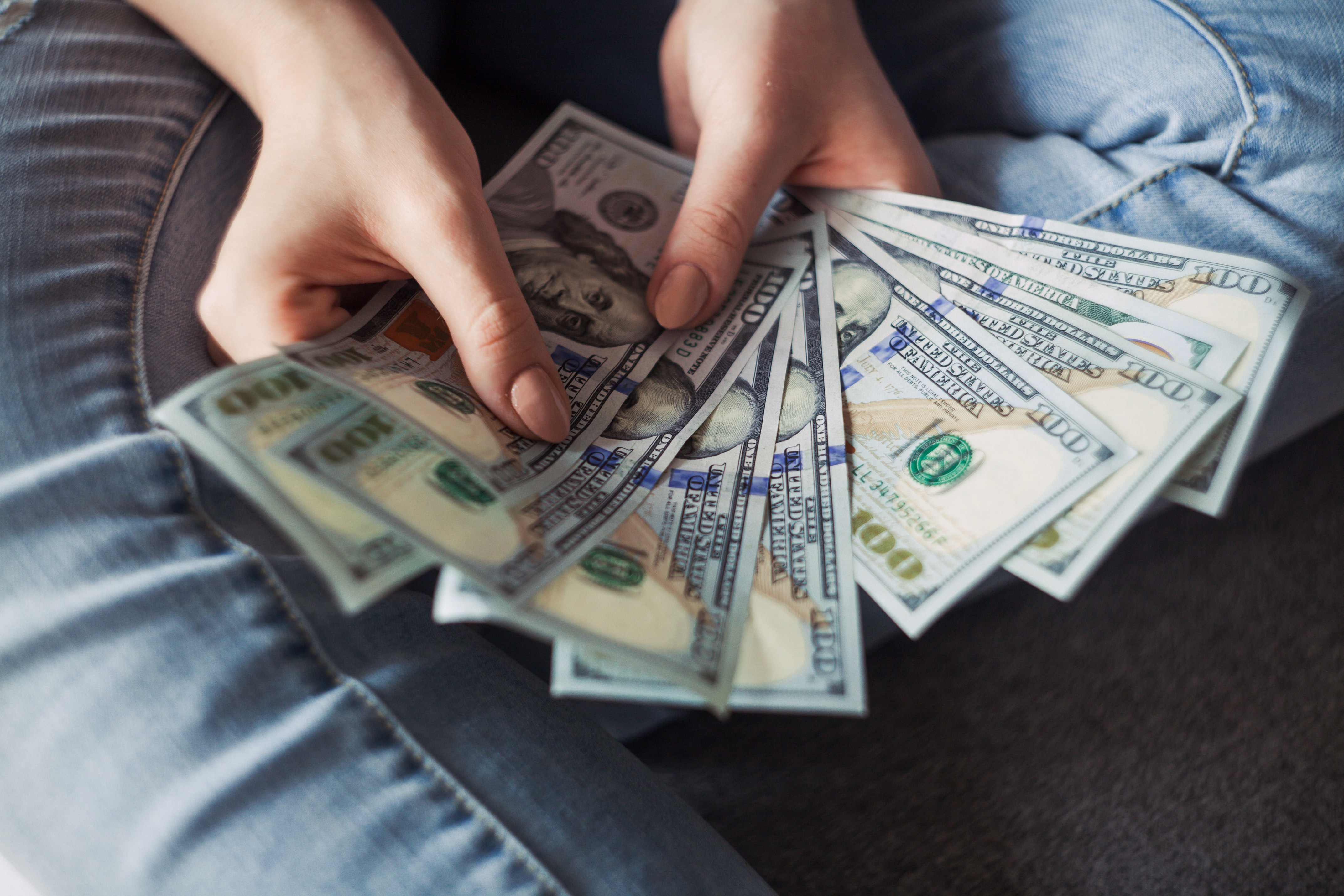 Plan for your down payment
Set aside a portion of each paycheck to go directly into your homebuying fund. Learning to budget around your savings will help build this wealth faster than occasionally setting aside money. Work with a professional to explore your options for down payment assistance.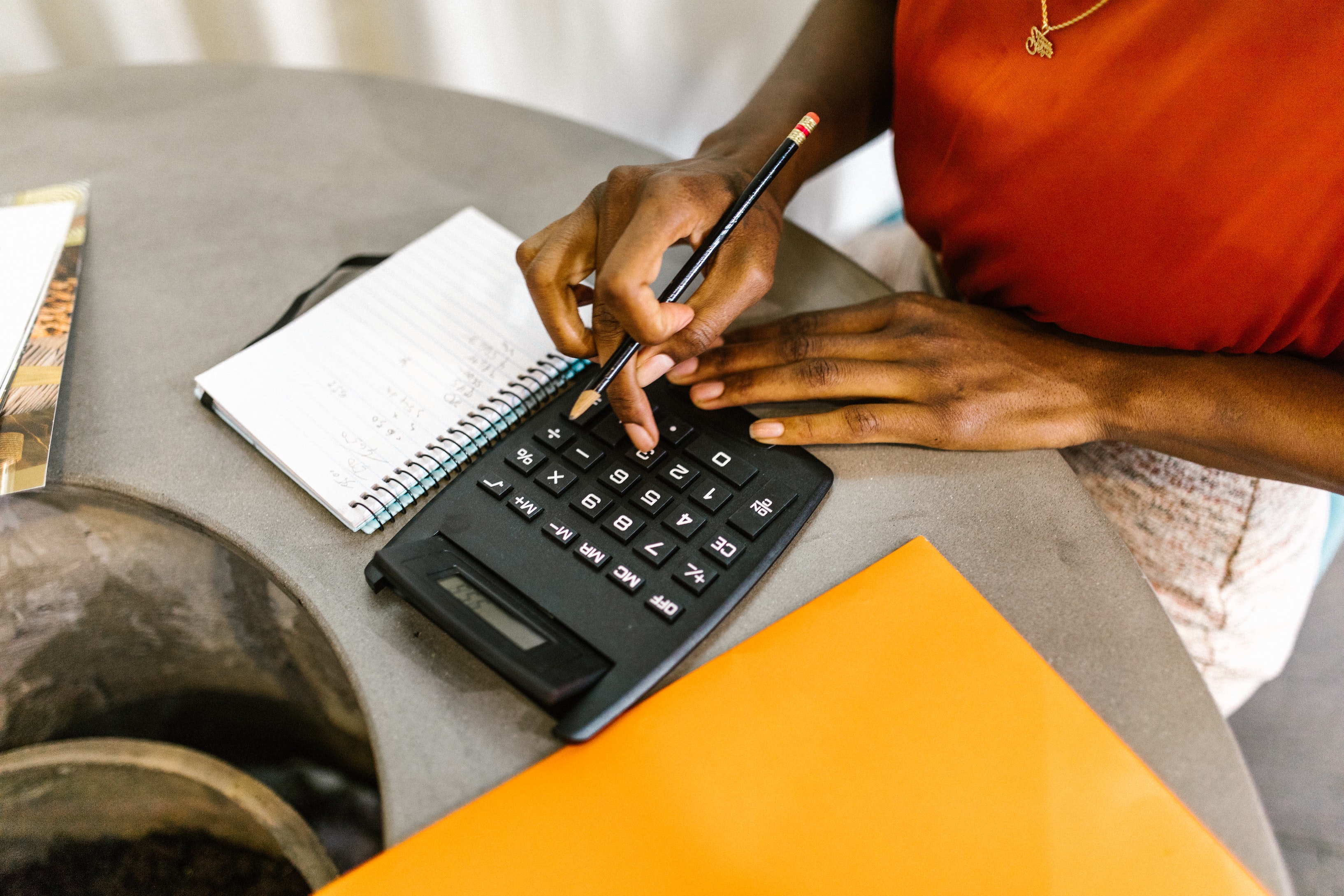 Get pre-approved
Pre-approval from a lender helps you better understand what you can borrow for your home loan. With this information as well as proper budgeting and any other financial advice you might be seaking, you'll start to get an idea of your numbers.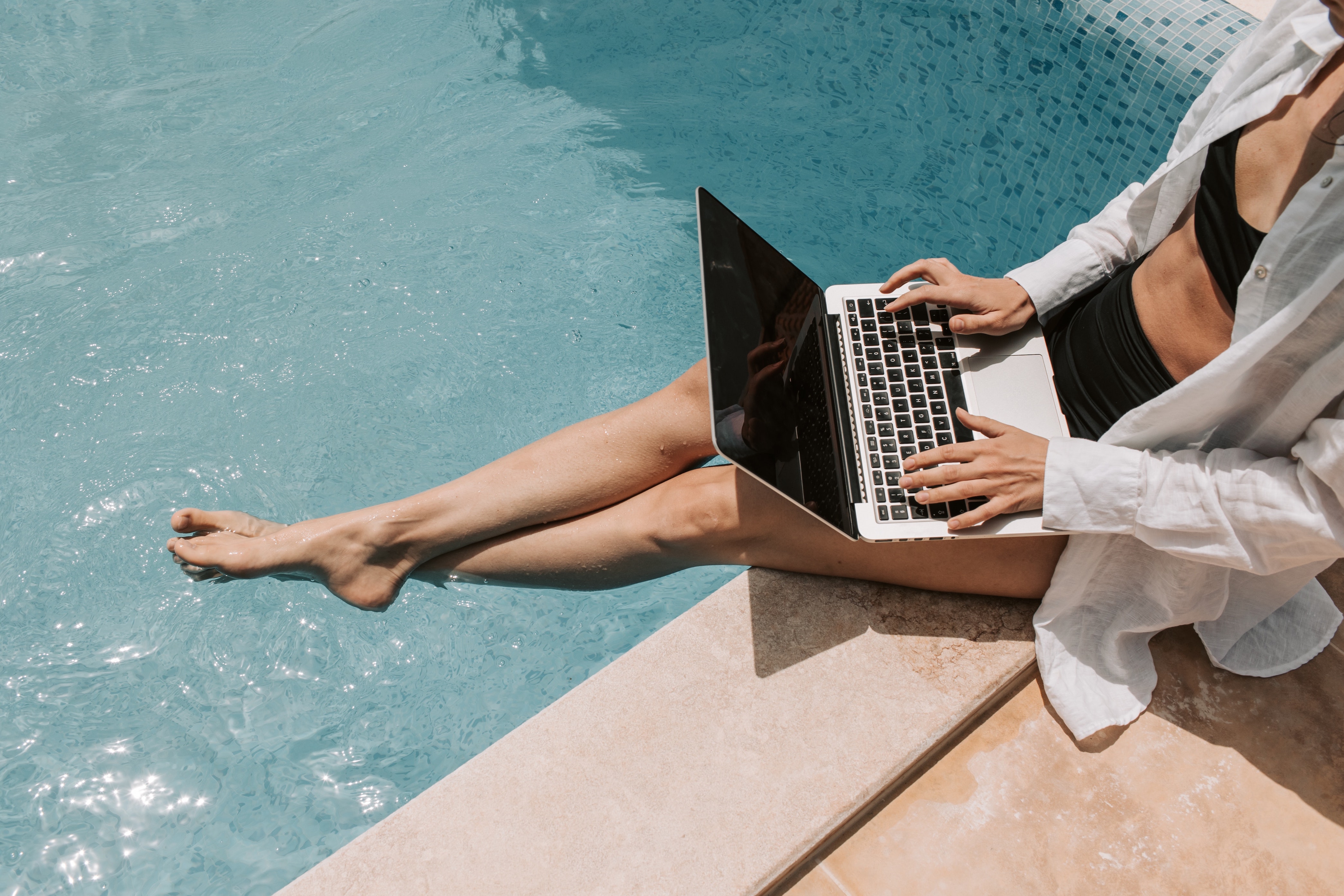 Prioritize your wants and needs
Create a list of desired features you see in your next home. Now, categorize them as Must-Haves or Nice-To-Haves. This will help you determine what is essential within your budget. Be sure to review it with your agent when searching for the perfect home!