September Tips and Tricks
Posted by Lauren Mesagno on Wednesday, September 28, 2022 at 9:00 AM
By Lauren Mesagno / September 28, 2022
Comment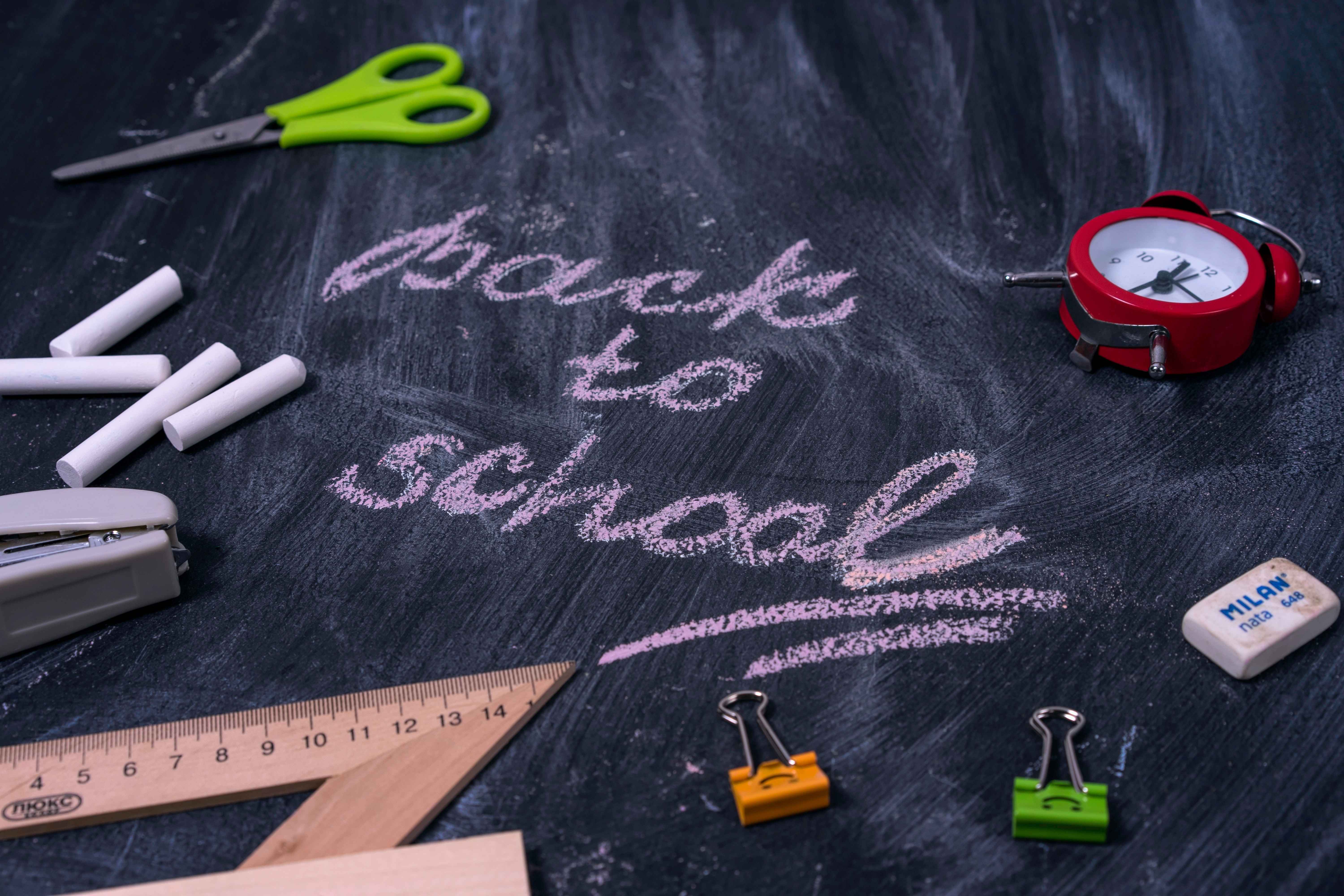 Meal prepping, morning traffic, and class reunion invites…that's right, it's back-to-school season! Whether you're a parent, student, teacher, or never plan on stepping in a school again, back-to-school affects us all. Here are a few tips we recommend to help you get through to mid-terms.
One of the best plans for success is routine, no matter the goal. All our tips below require consistency to see benefits. Don't be discouraged by the idea of a little extra work now, because the reward will be life savers.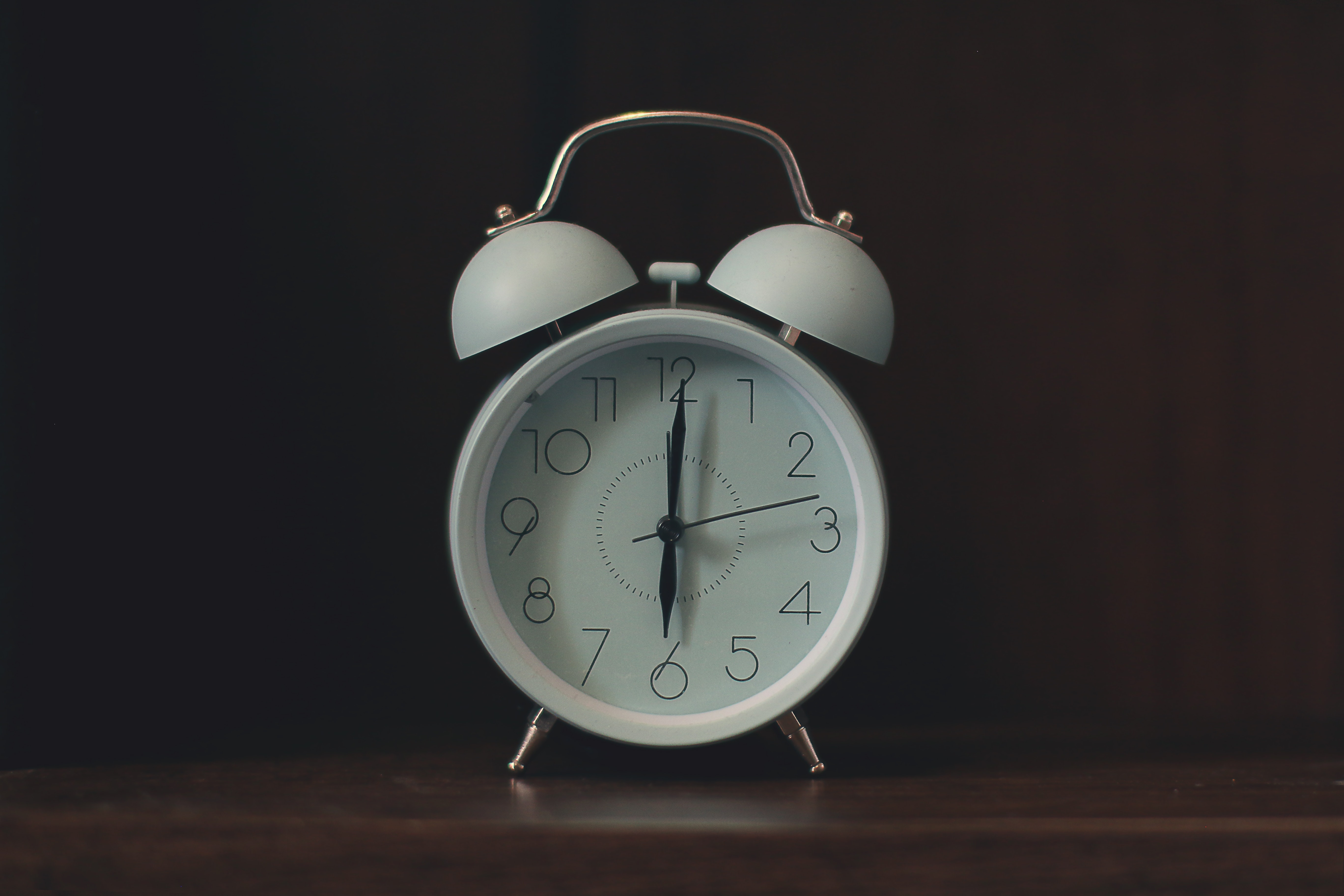 Start Early: Do yourself a favor and set your alarm clock 15 minutes early. Those few precious minutes can make all the difference in a morning routine. It can be used for a short morning yoga session, or you can cook up a heartier breakfast, or even allow yourself a little more time for your commute. Morning traffic always gets worse when school is in session. Giving yourself wiggle room can turn a stressful morning into a great start to your day!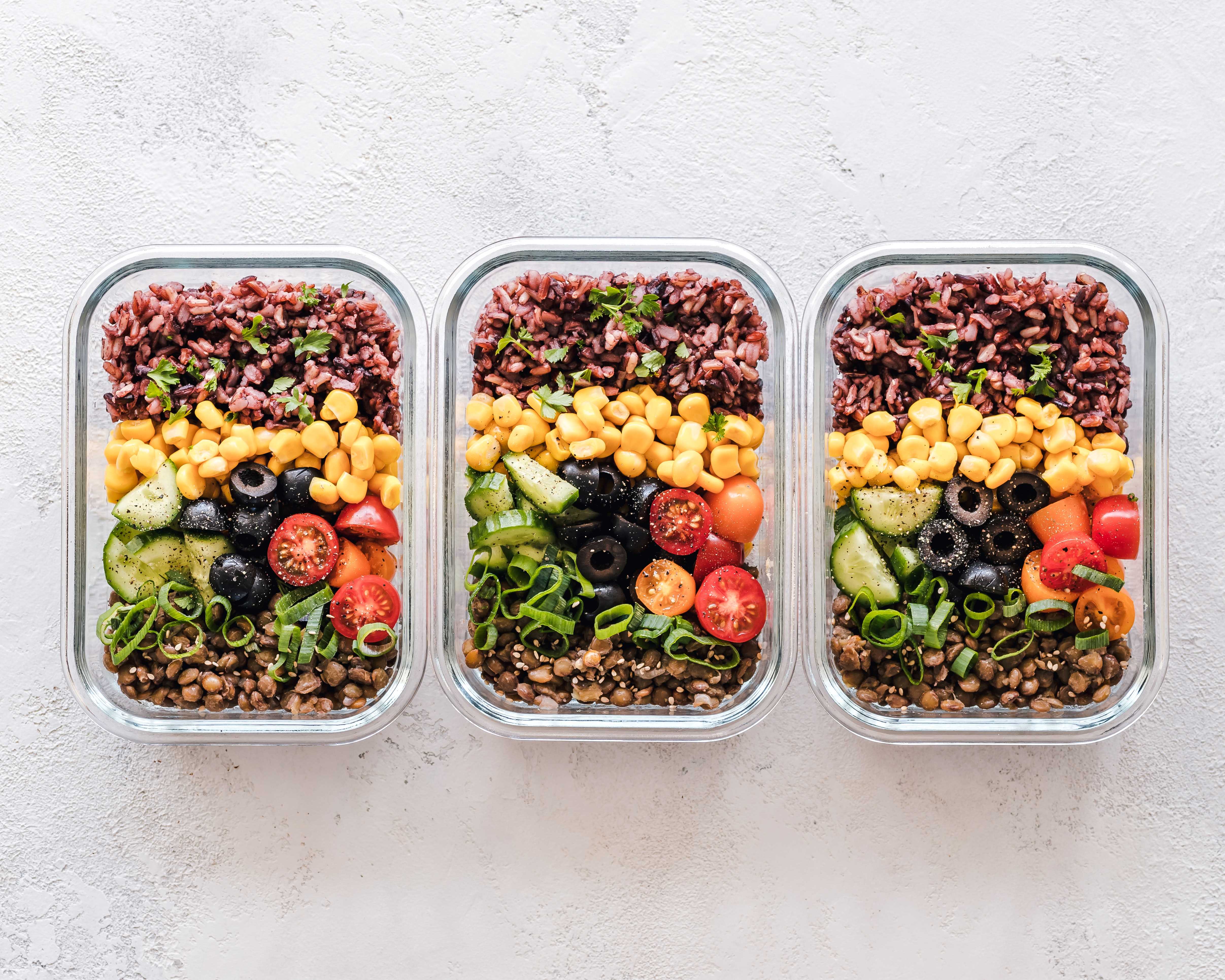 Meal prep: A favorite tip of ours for a smooth morning is meal prepping. By making and packing your (or your kids') meals in advance, there is no guesswork before running out the door. Everything you'll need for the day will be ready to grab and go. The hardest part is just remembering to actually take it!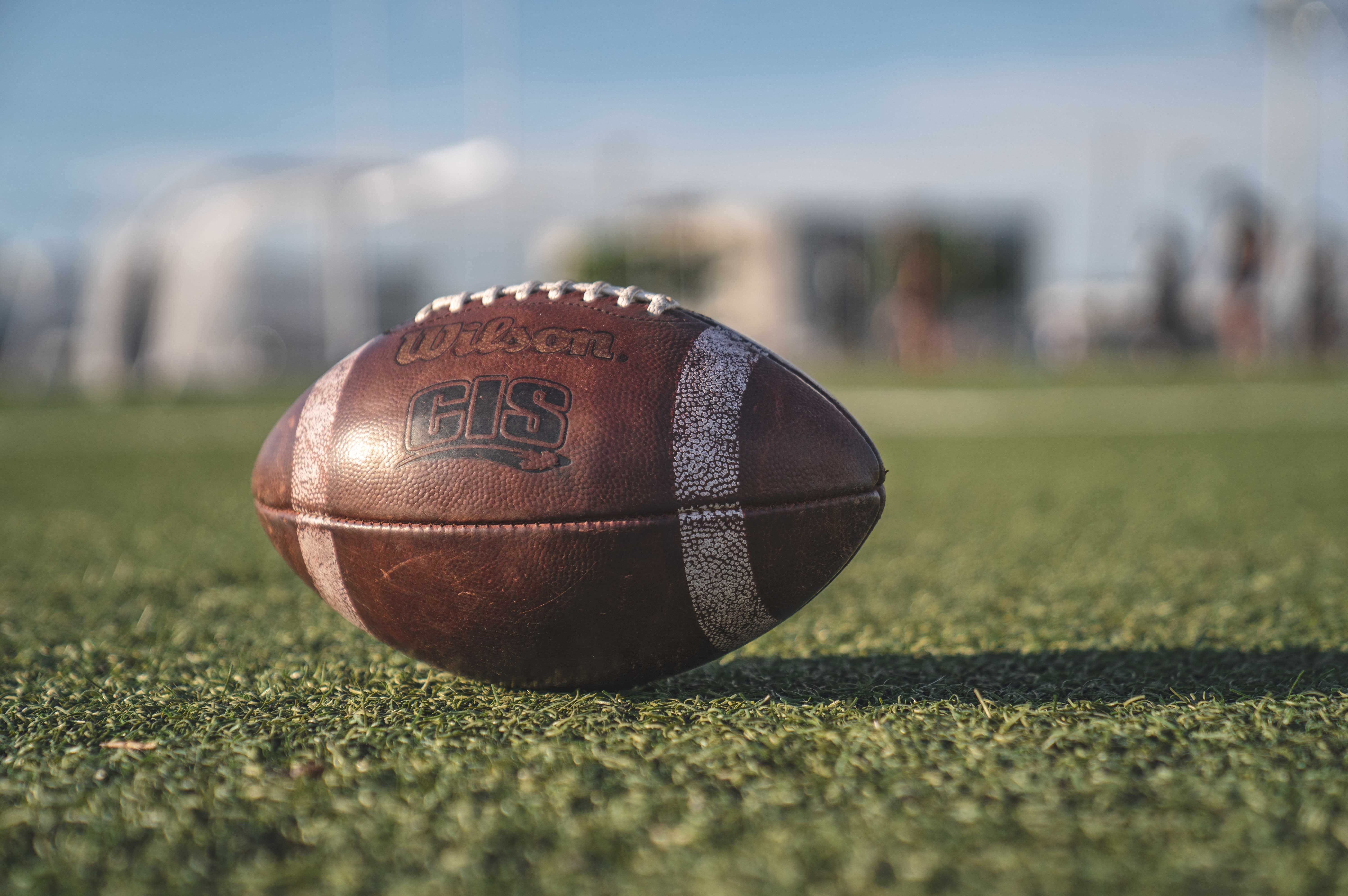 Enjoy the outdoors: Us here in New Jersey won't be able to spend our time outdoors for much longer. Fall usually lasts for a total of three days before the temperature drops below freezing. With the start of school, we know that Winter is fast approaching. We should make the most of this comfortable cool weather while we can. Catch your town's local football game or even volunteer to coach! It can be a great way to enjoy the weather and support the local community.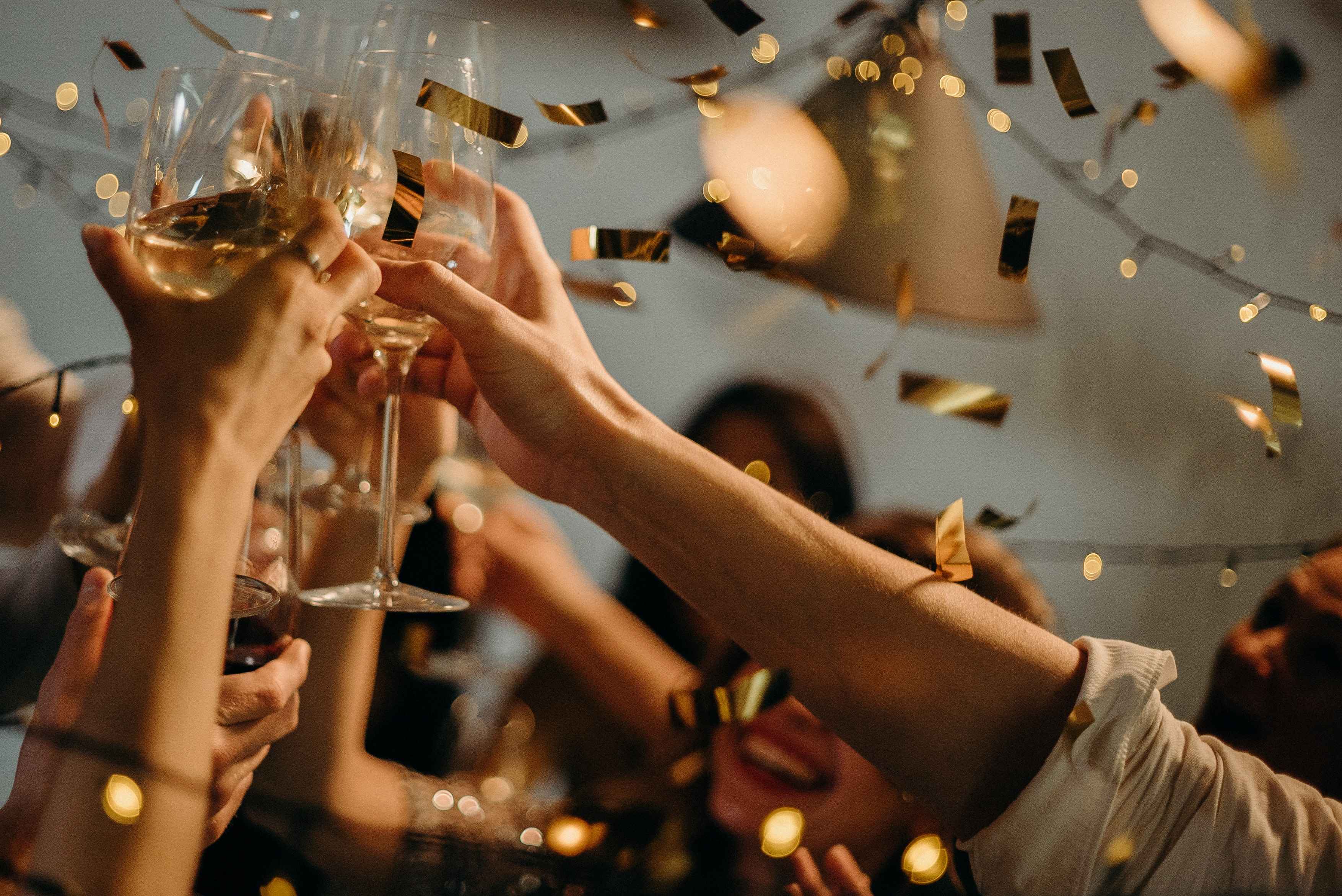 Feel your best for class reunions: If you plan on attending any Homecoming or alumni events this Fall, you're going to want to feel your best. If you have any health and fitness goals, start taking them seriously now. Get your haircut done well in advance. We don't want any last minute fiascos! Plan your outfit early as well so you aren't panicking when you should already be on your way there. But most importantly, remember that this time of year is tough on everyone. The absolute best thing you can do is take it easy, help others where you can, and remember that the holidays are right around the corner.
For some helpful tips on how to have your home help you during back-to-school season, check out Get Your Home Ready For Back-to-School