How to utilize your backyard
Posted by Lauren Mesagno on Wednesday, May 31, 2023 at 9:00 AM
By Lauren Mesagno / May 31, 2023
Comment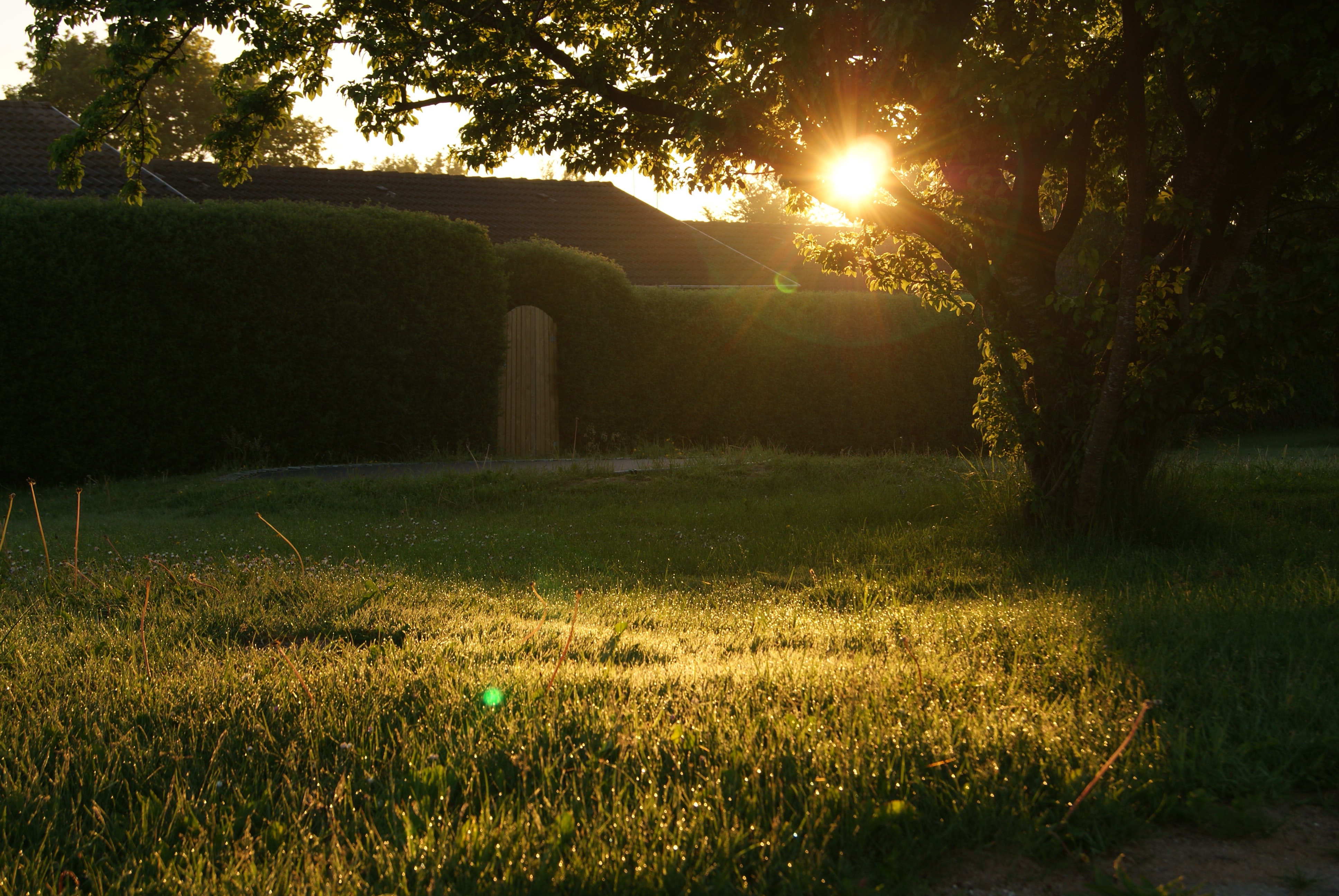 Since Memorial Day has come and gone, we are officially in Summer mode. Is your backyard ready? Or is it still feeling the Winter blues? If it is in need of a little TLC, we recommend first prioritizing what you want from your space. You don't want to fill your entire patio space with chaises if you're planning to host the 4th of July. Check out our list below, and see which categories speak most to how you want to spend your Summer.
Dining - Are you the house that always hosts the good food holidays? If so, an ample dining space might be a priority for you. Eating burgers standing up is a young man's game. Keep in mind how many people you tend to have at your gatherings and make sure there is a seat for everyone. They might not all be dining chairs at the table. And remember that seating can be built right into your design. Consider wider retaining walls as additional seating when needed!
Cooking - This usually goes hand in hand with dining. If you consider yourself to be a grill master or pit boss, make sure there is plenty of space designated for all the tools of the trade. Then you can pump up or turn down the volume as desired. Maybe you're good with a simple smoker and table to get your cooking done. Or maybe you want the works, a full set up, including the kitchen sink! Figure out your cooking style and make sure to plan for any electrical or plumbing you might need for your creations.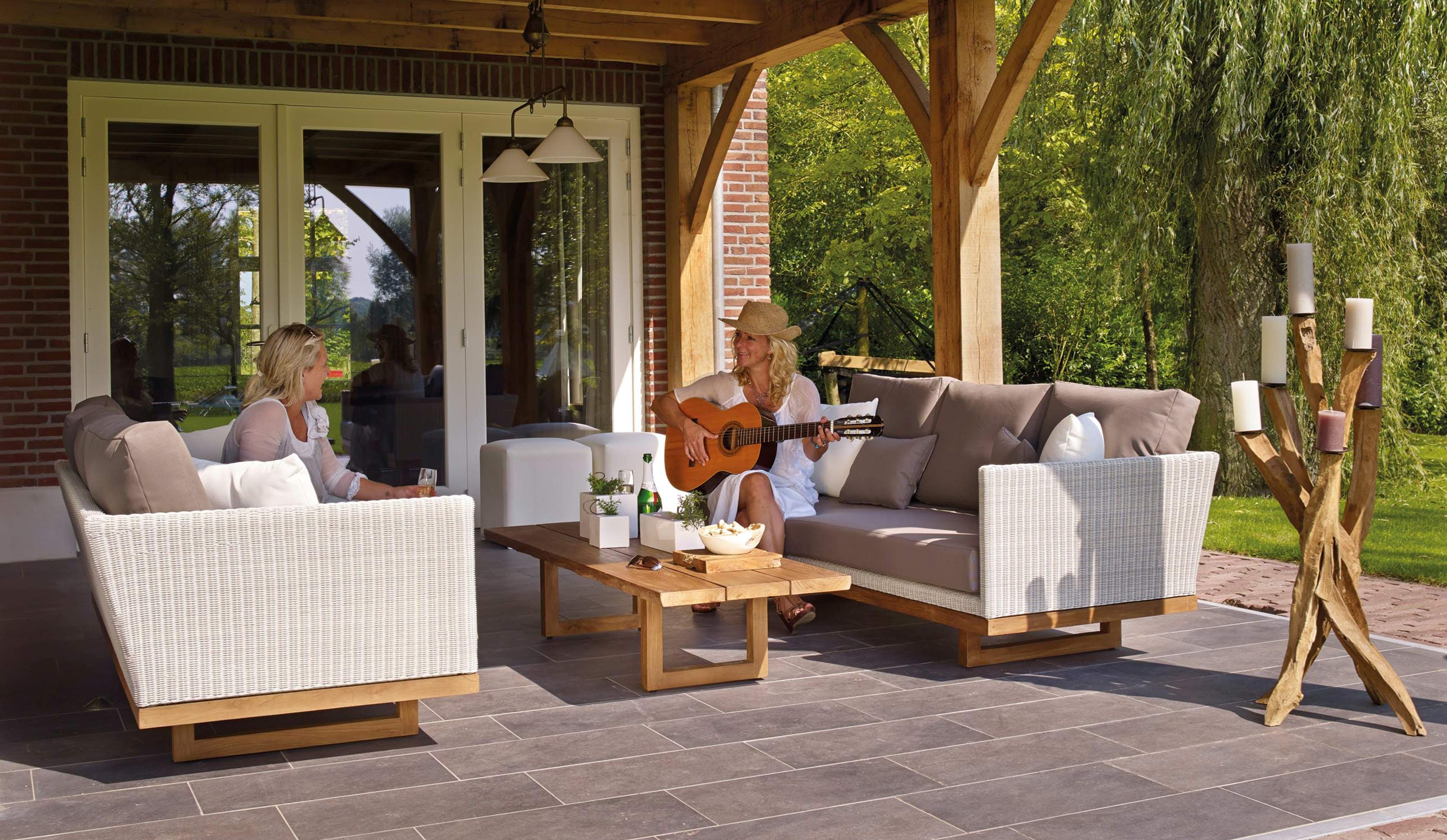 Lounge - Sometimes, the best part of Summer is just enjoying the company of your loved ones around a fire. If this sounds like your jam, a cozy seating area might be at the top of your list. Depending on how plush you want to get, you can go anywhere from wooden adirondack chairs to a hanging daybed! You will know best what level of comfort you and your guests will be in need of. But again, remember to take into consideration how many guests you plan to have. There are even options for outdoor poufs or floor cushions to make the absolute most of your space.
Sunbathe - People who are all about tanning are ALL ABOUT TANNING. Maybe you have a few friends who like to come by because you have the sunniest backyard. If this is you, make sure to prioritize your brightest spot for this purpose. This can get tricky depending on your layout, so this is an important one to consider early on. But as a person who burns quite easily….please also consider an umbrella!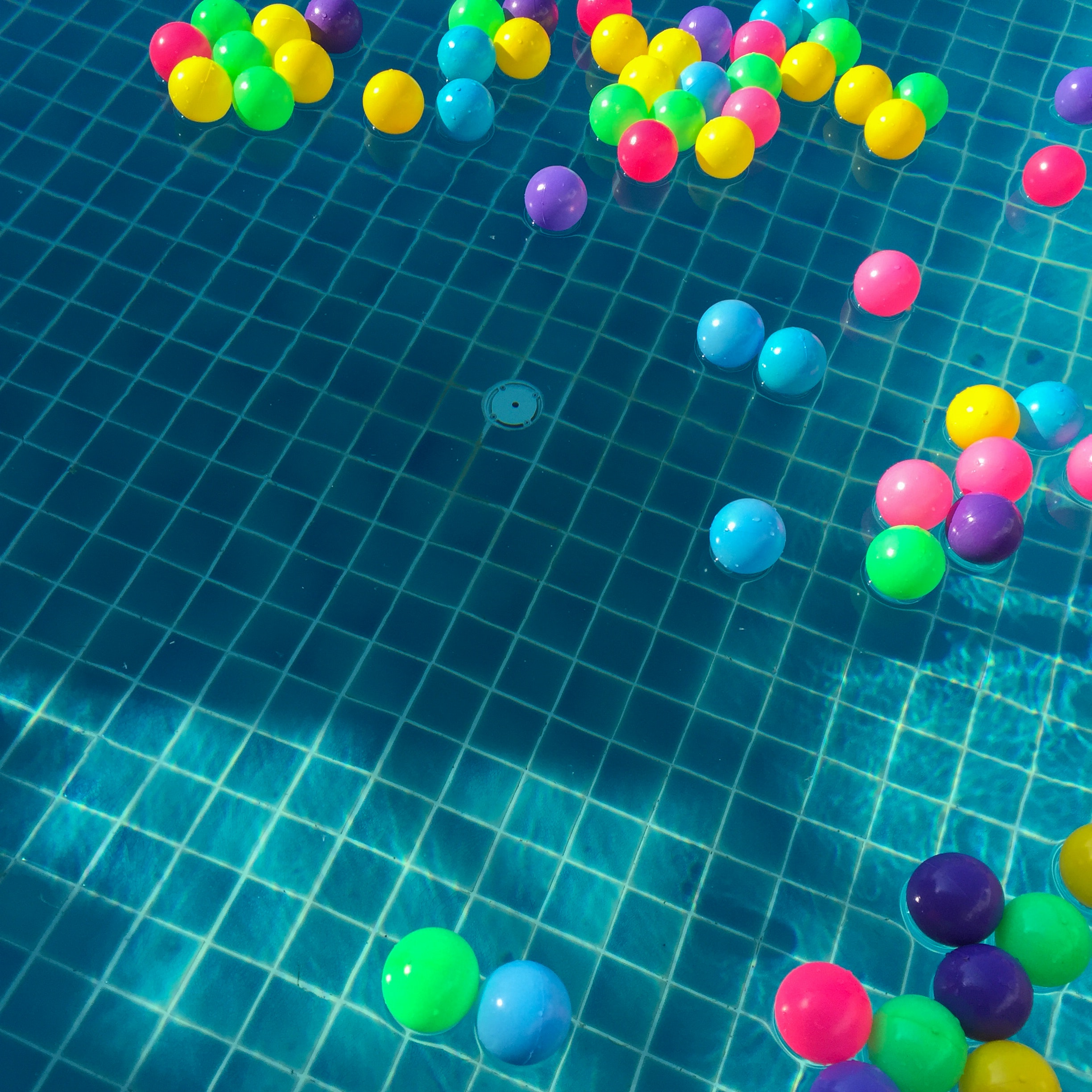 Swim - If you are lucky enough to have a pool, please know that I envy you deeply. Whether you have one already or plan to install one, this will most likely be the most complicated feature of your backyard. You'll need permits, a fence, and plenty of other unforeseen costs. However many pool noodles you think you'll need, you're going to end up with WAY more. But if this is the path you choose, I wish you all the best, because the fun it will bring (and the friends) will make it so worth it.
Zen - Maybe you aren't much for entertaining. Maybe you want your backyard to be YOUR oasis. This can mean different things to different people. I for one, would love to have a courtyard tea party for one, listening to the birds and smelling the flowers. For others, it might be the dream to have a spot to do yoga by a fountain. Whatever your bliss, try to carve out a space, just for yourself.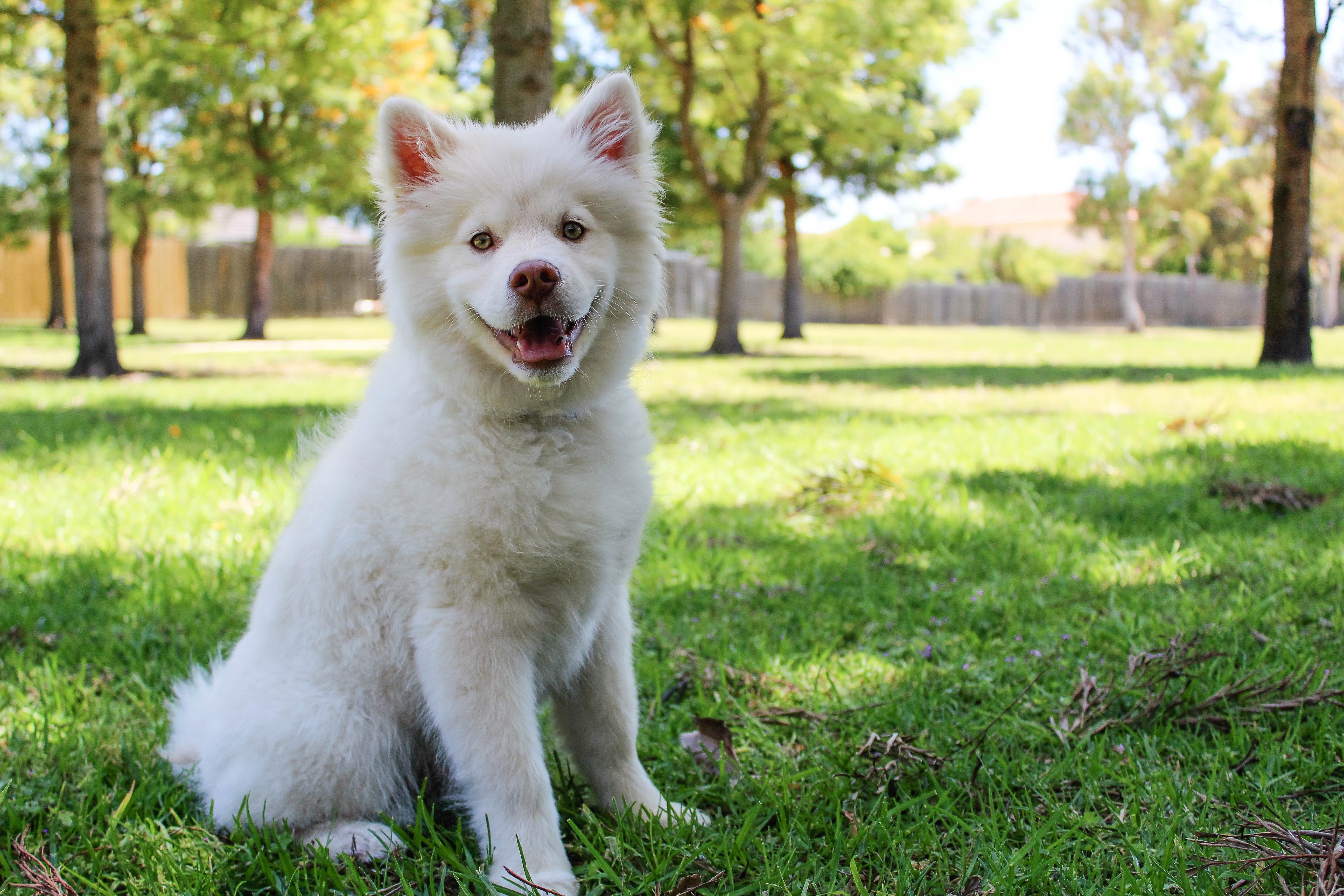 Gardening - Some people are good at keeping plants. I am not one of them. But I was lucky enough to marry someone who is. My husband loves his rose garden. He checks on them, prunes them, and then I get to have fresh cut flowers for ourselves and our loved ones. We are very lucky to live in a region where Summer allows for a plethora of plants to be grown right in our own yards. If you're up for growing your own vegetables, or even some fruits, you might even be able to skip the farmers market all Summer long! But know the type of garden you plan to have and which plants you hope to yield. They will need the proper sun, shade, moisture, wind…you name it. Plan early, and you'll get the best results.
Pets - As a millennial, I bought my house for my dog to have a yard. And of course, she prefers the driveway. Hopefully, if you have pets and want to make your backyard better for them, they'll be a little less unpredictable than my dog. Most dogs love to have a space to run and sniff…and a place to do their business. But you'll know your pets best. Depending on your town, you might be able to welcome other animals like chickens into the family. Animals like this who live outside, will need to be made priority #1, so they can live happy and healthy lives. Read up on your town's laws, keep them safe from wildlife, and give them everything they might need, like a chicken slide!