Explore the most expensive homes for sale in New Jersey!
Posted by Lauren Mesagno on Wednesday, March 29, 2023 at 9:00 AM
By Lauren Mesagno / March 29, 2023
Comment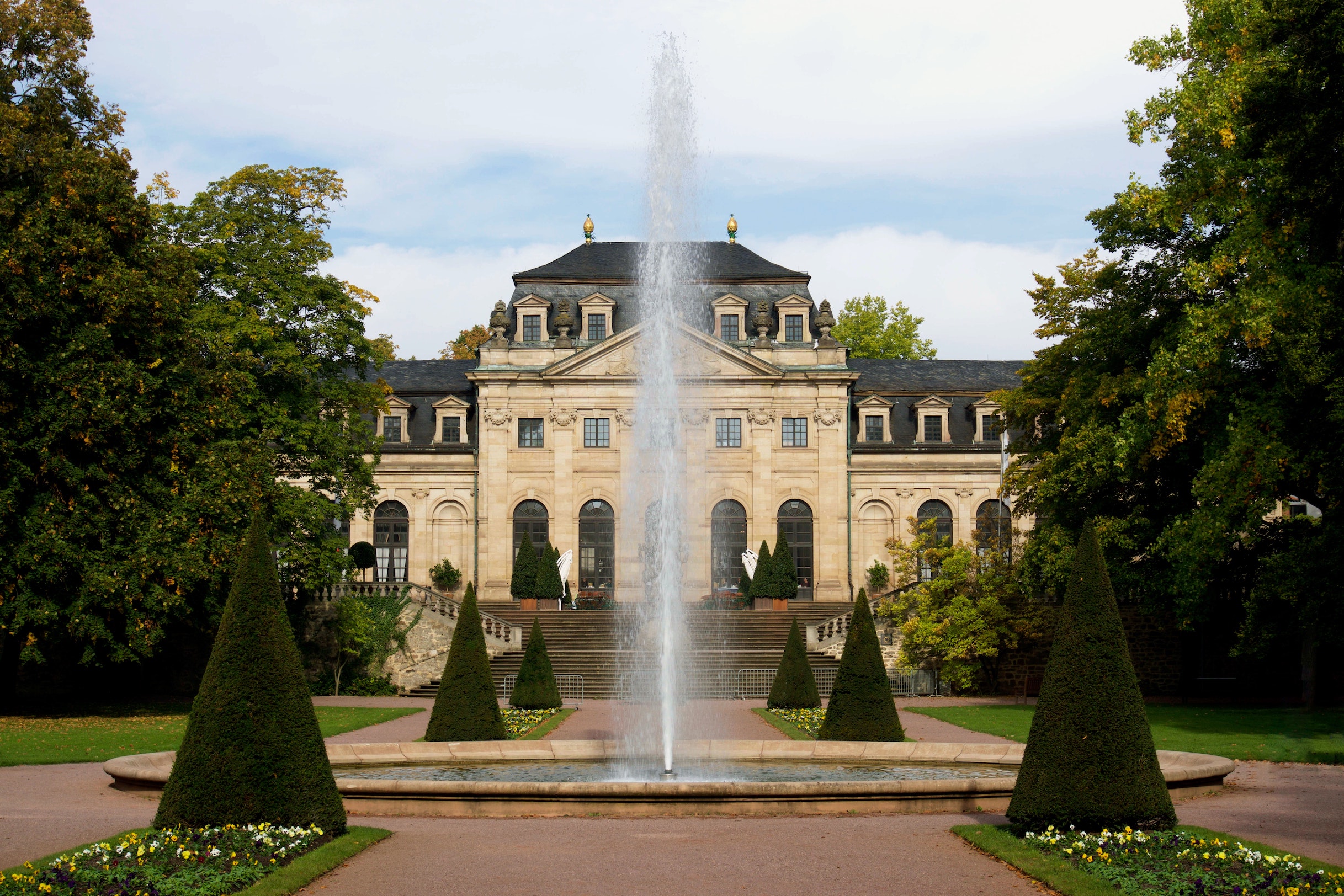 Who wants to dream with us for a minute? Below are links to the 5 most expensive homes currently for sale in New Jersey. Best part…it's totally free to look!
581 Pottersville Road, Bedminster - $10,500,00
217 acres of beautiful park-like property, including a pond, tennis court, and an estate to match! If you're looking for "extravagant," this will definitely fit the bill. Check out all the custom millwork and detailed ceilings. Our favorite parts? The double height library with a spiral staircase, massive brick wine cellar, and the climate controlled green house!
650 Black River Road, Bedminster - $10,500,000
Also in Bedminster, this home is meant for the farmer at heart. The home has classic features like wide plank floors and multiple fireplaces. But the home and the other 2 residences on the property aren't the show stoppers here. Instead, it's the 155 acres and horse stables! You could fit 24 horses, so get shopping!
00 Mountain Top Road, Bernardsville - $12,000,000
This Bernardsville home might not be far from our first two options, but style wise, it could not be more different. This home both looks like it comes from the Tuscan hillsides and old New York City at the same time. The interior is purely gilded glamor. But the outdoor living at this home can't be beat. The loggia room with its marble floors are to die for. Still not sold? Just check out that pool and tell me you wouldn't drop $12 million.
667 Estell Manor, Maurice River - $15,900,000
This home feels like an English country estate, even with grounds specifically for hunting. Sure, it could use some updates, but there are features to this home that you simply can't recreate today. Can't afford the $15,900,000 price tag? No problem! There are there's multiple estates, cottages, and guest houses to share. So grab your friends and buy buy BUY!
191 Miller Park Road, Holland Twp - $18,000,000
So this is what the most expensive home for sale in NJ looks like. At first, thought it had to be a ski resort. But no, this is an actual single family residence. It feels like a log cabin with the volume up to 100! Whether or not it's your style, you have to admire the incredible woodwork, vaulted ceilings and floor to ceiling stone fireplaces.
Did you find your dream house? Want them all? Us too! Dream big!