Become a Lighting Design Pro!
Posted by Lauren Mesagno on Wednesday, January 25, 2023 at 12:00 PM
By Lauren Mesagno / January 25, 2023
Comment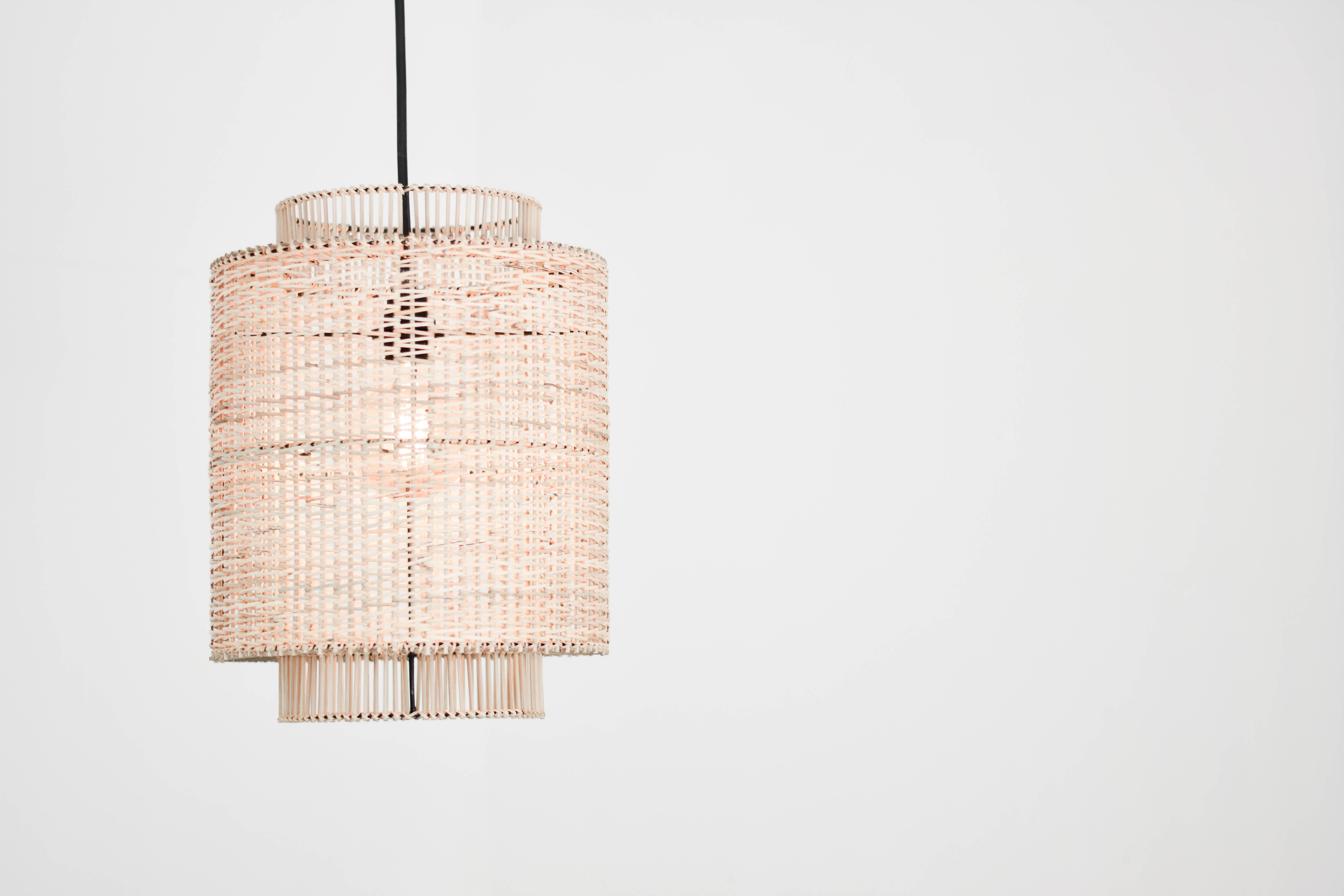 When it comes to making a house feel homey, one of the most underutilized features is lighting. New constructions always have recessed lighting in every room, and the only places you might see anything else is the kitchen and bathrooms…maybe a foyer or dining room if you're lucky enough to have them. But there are actually four types of lighting that affect the atmosphere and function of a room. No, we're not talking sconces, pendants, floor, and table lamps.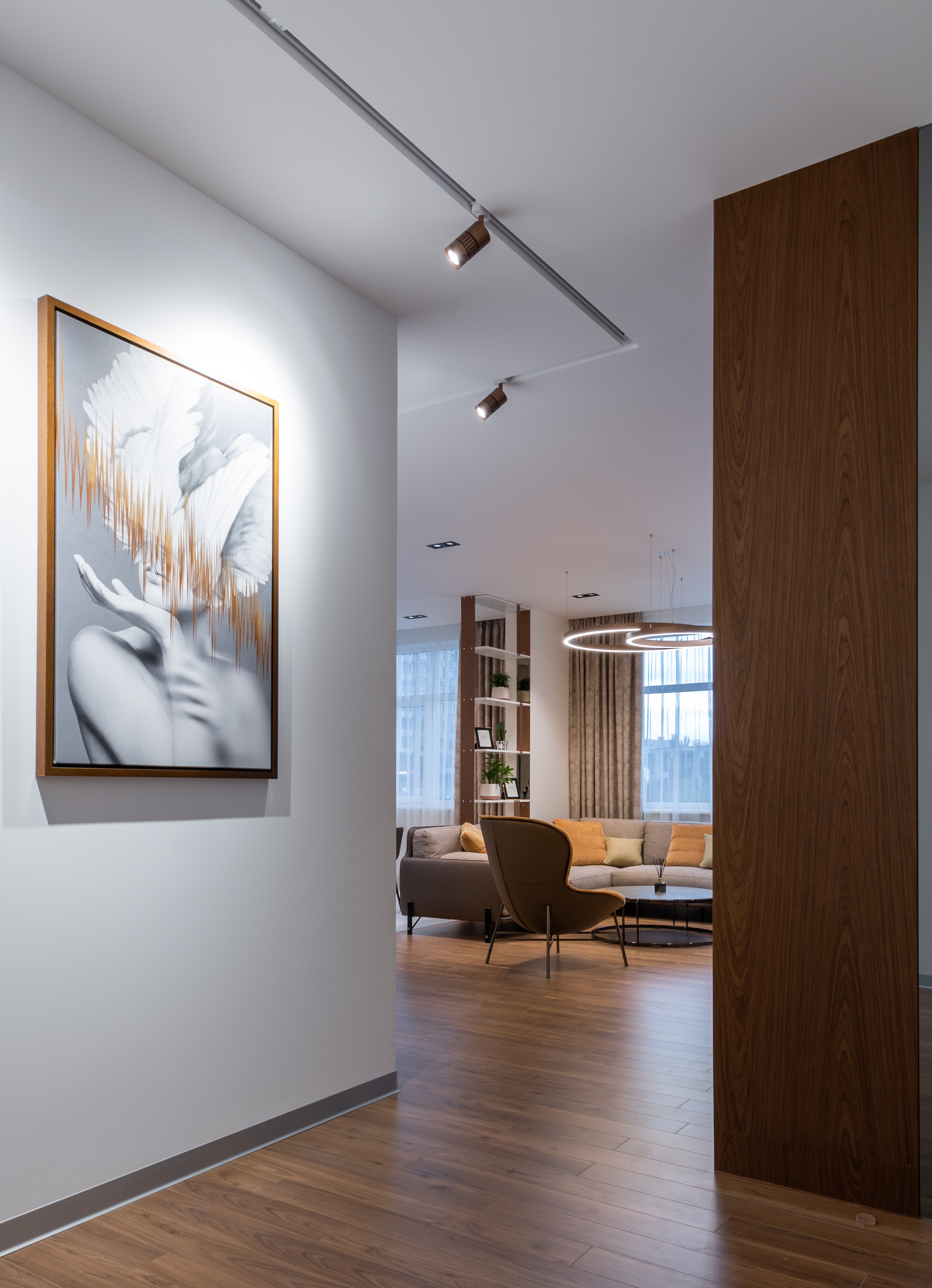 Take, for example, the living room. Though it's main purpose in your household may be TV watching at night, there are surely more functions it offers. Perhaps you like to read on rainy days, have lots of people over to play games, or maybe take a zoom call because you really don't feel like cleaning up the mess you have behind you in the kitchen (just me?). Each of these activities requires different levels and types of lighting.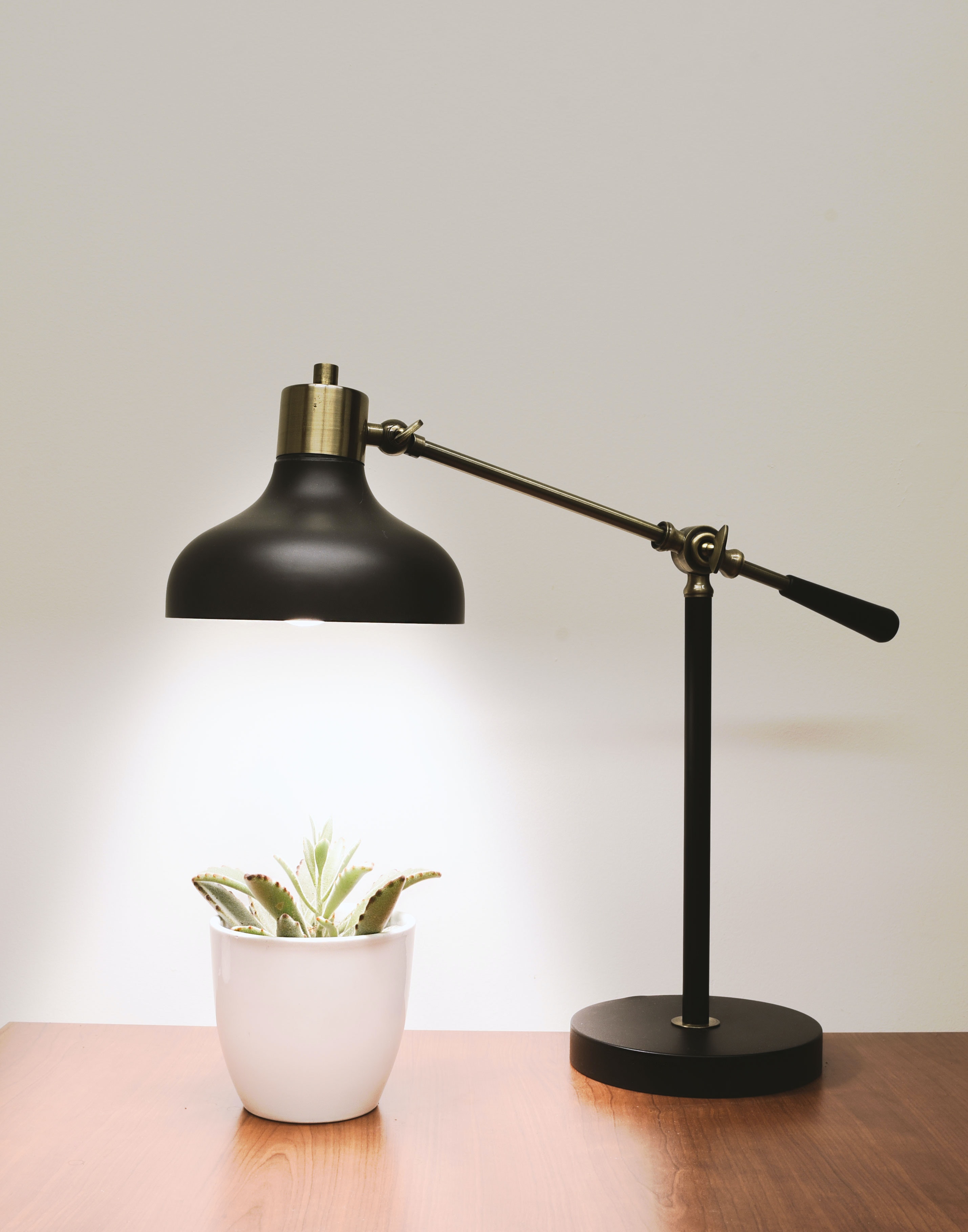 Those four primary types are:
Ambient lighting - lights up an entire room, typically overhead, bright, and powerful.
Task lighting - aids in a specific task, typically a floor or desk lamp.
Accent lighting - focuses on a specific area to highlight points of interest, typically sconces or spotlights.
Decorative lighting - focus is more on the fixture itself rather than what it is illuminating, typically a chandelier or pendant.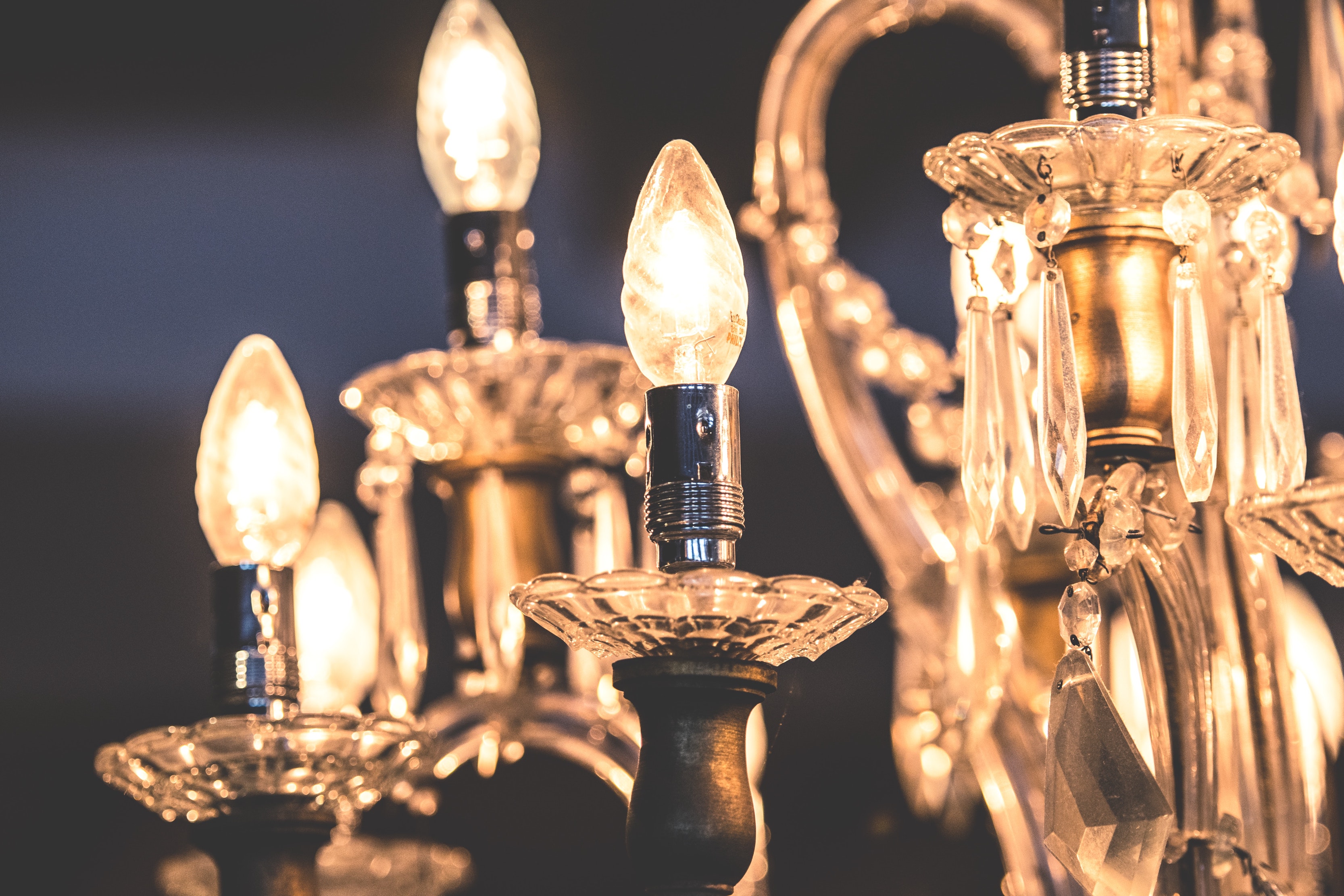 Remember that just because a specific type of lighting is usually achieved with a certain type of fixture, does not mean that other fixtures cannot serve the same purpose. A sconce can serve as task lighting, perhaps in a bathroom over a vanity. A designer floor lamp can serve as decorative lighting in a space that needs a little extra pizazz. A spotlight can even serve as Ambient lighting outside, lighting up the front of your home at night.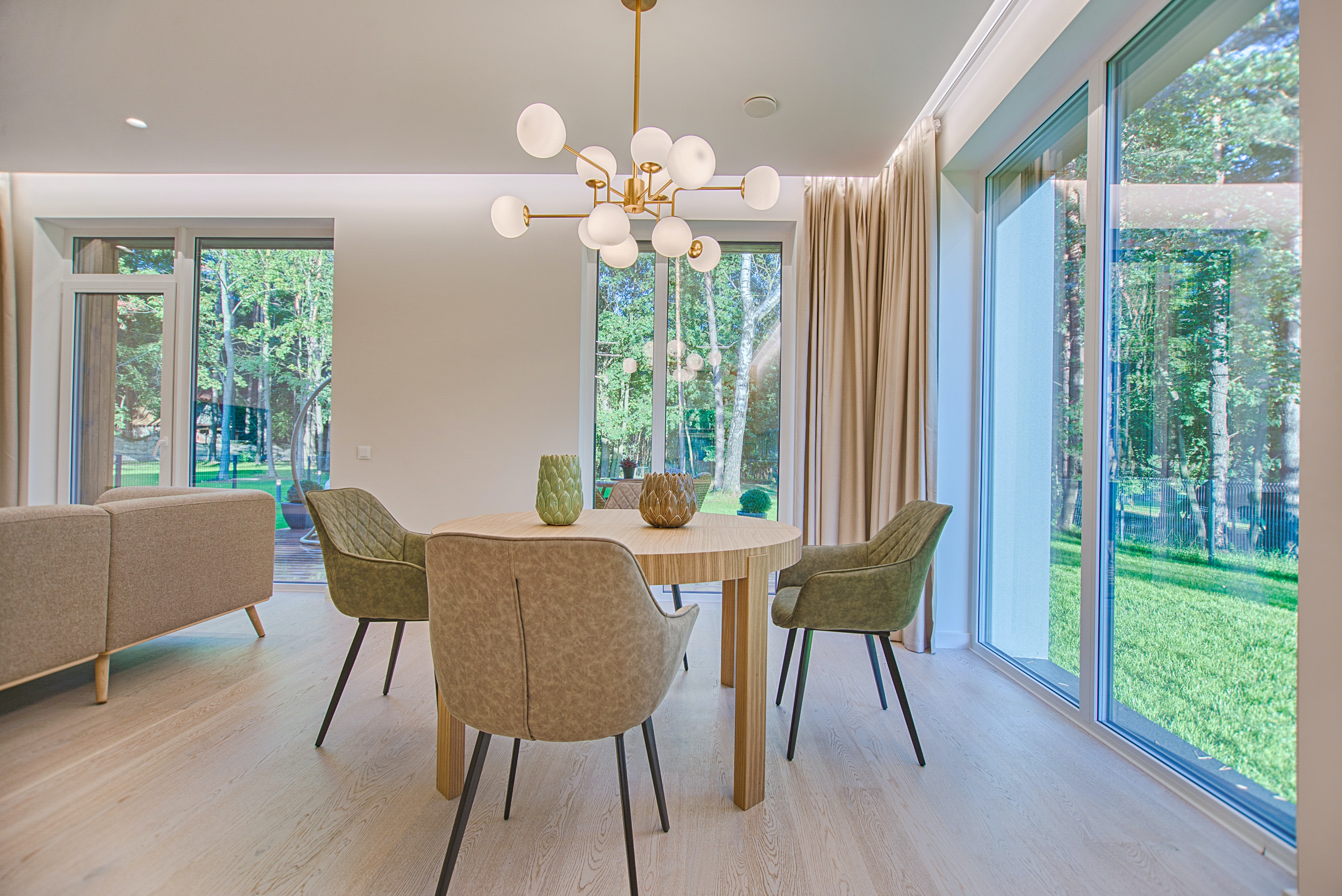 If you are considering upping your home's lighting game, I hope this helped shed some light on what you might be missing. But if not, we are always happy to help our clients with everything related to their homes, even lighting design! Give us a call!