Become a Holiday Cheermeister!
Posted by Lauren Mesagno on Wednesday, November 30, 2022 at 9:00 AM
By Lauren Mesagno / November 30, 2022
Comment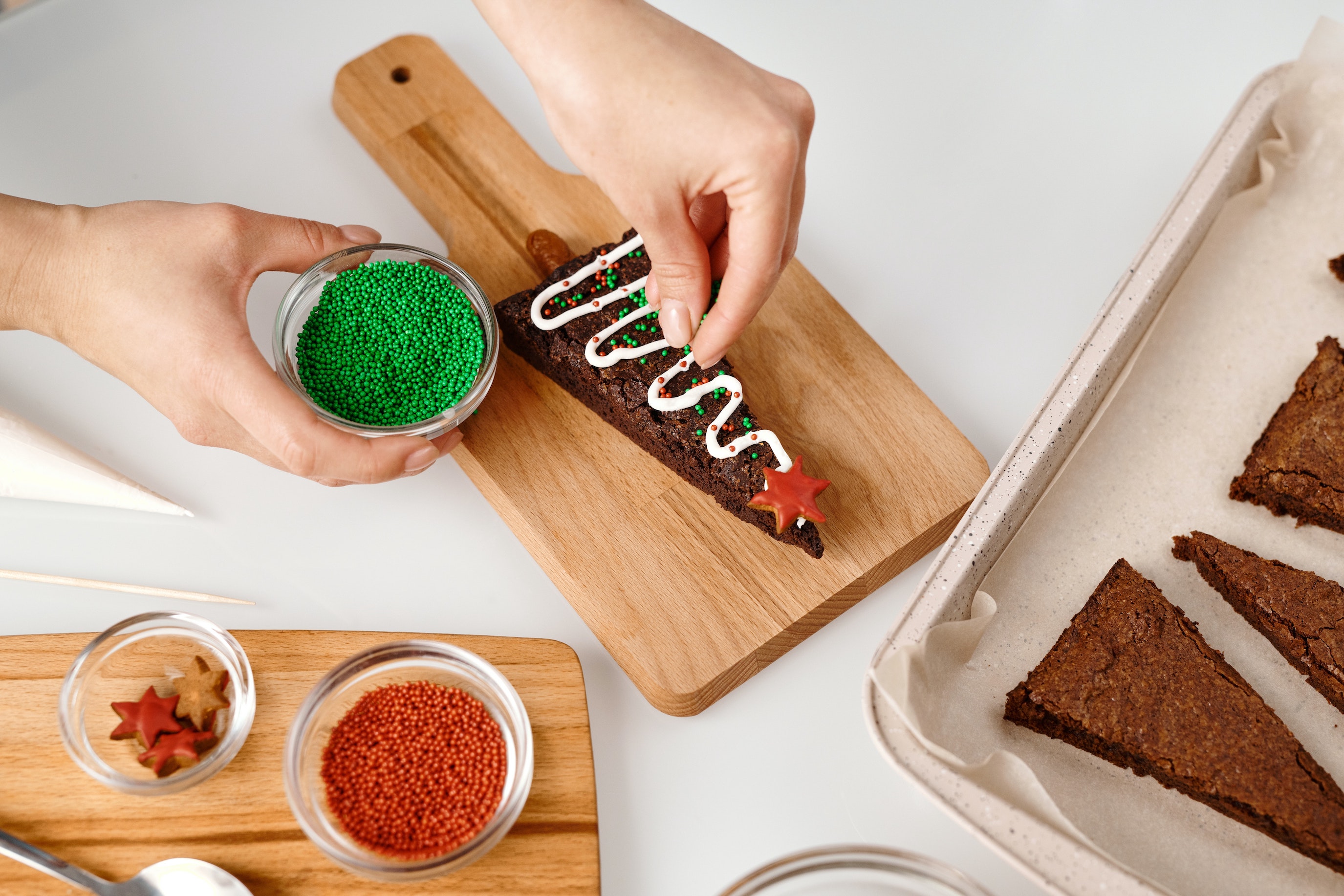 If you aren't already in the holiday spirit, allow us to step in as your Holiday Cheermeisters! Of course, this time of year is busy busy busy, but spending time with the family, or even just yourself, is so important. Make time slow down, and enjoy some of the activities we put together for you. They're sure to make you holly jolly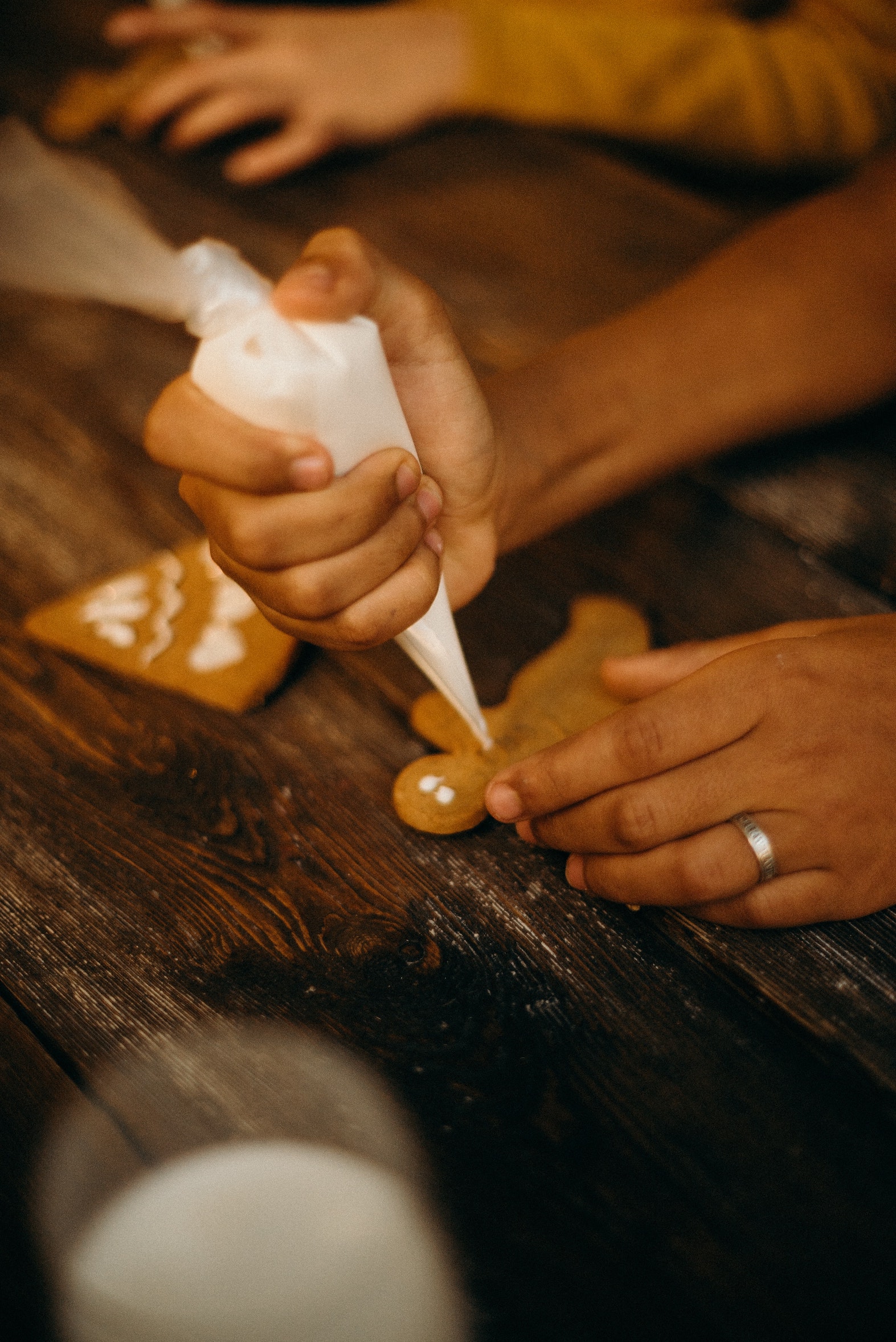 Cookie decorating - It might make a mess, but we can't think of a more fun way to cover your kitchen in icing and sprinkles! This is a great way to get kids of all ages to express their holiday spirit however they see fit. That might be just a little coarse sugar, or mounds of frosting. There is no wrong answer.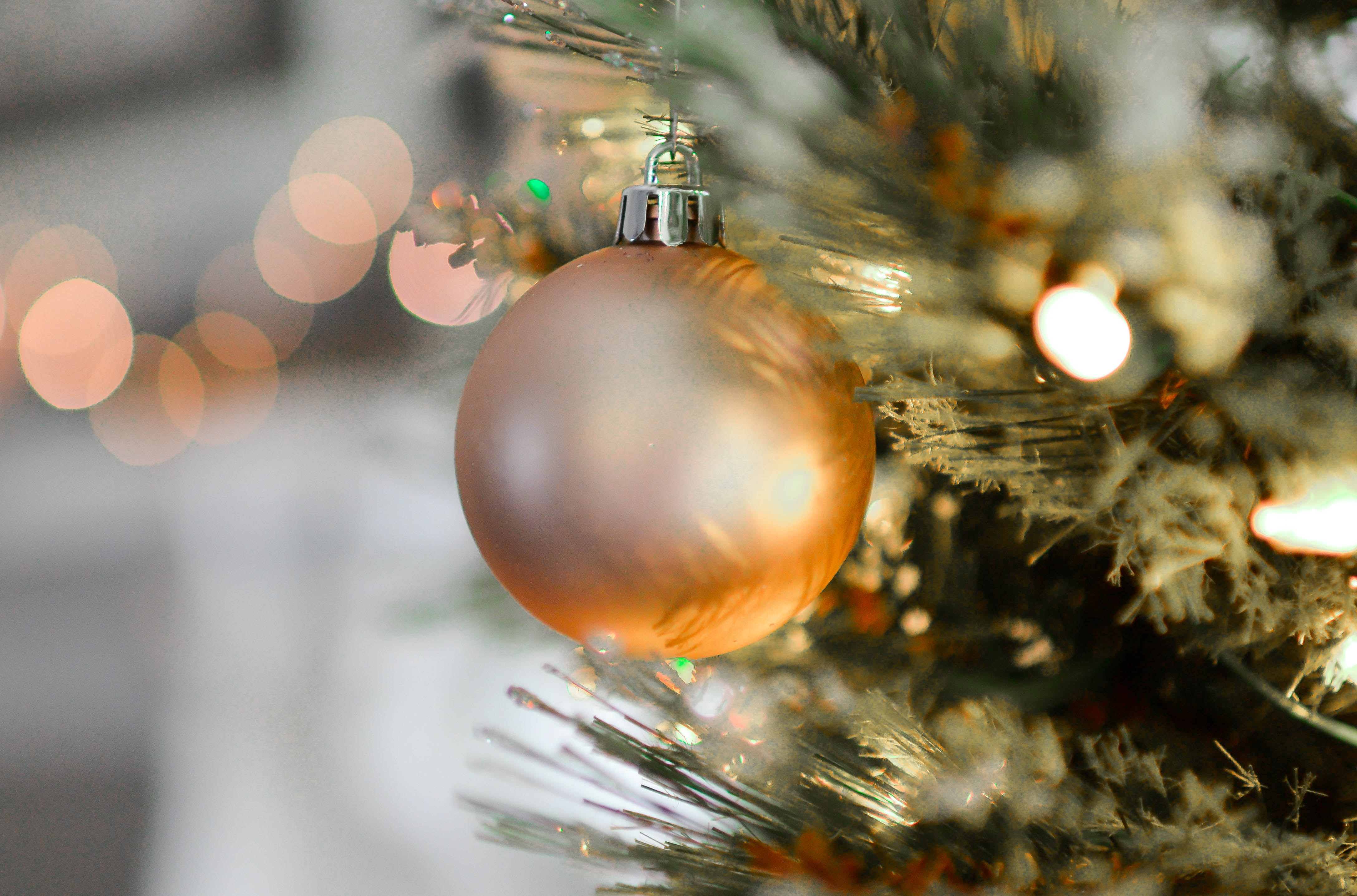 Decorate the house - Everyone has their own style of decorating. Some people like a formal look while others like something a little more wild. If your ideal decorations conflict with another member of the family, try to find a happy medium. Or, for a little added fun, divide up rooms to decorate and vote on who's room is the most festive!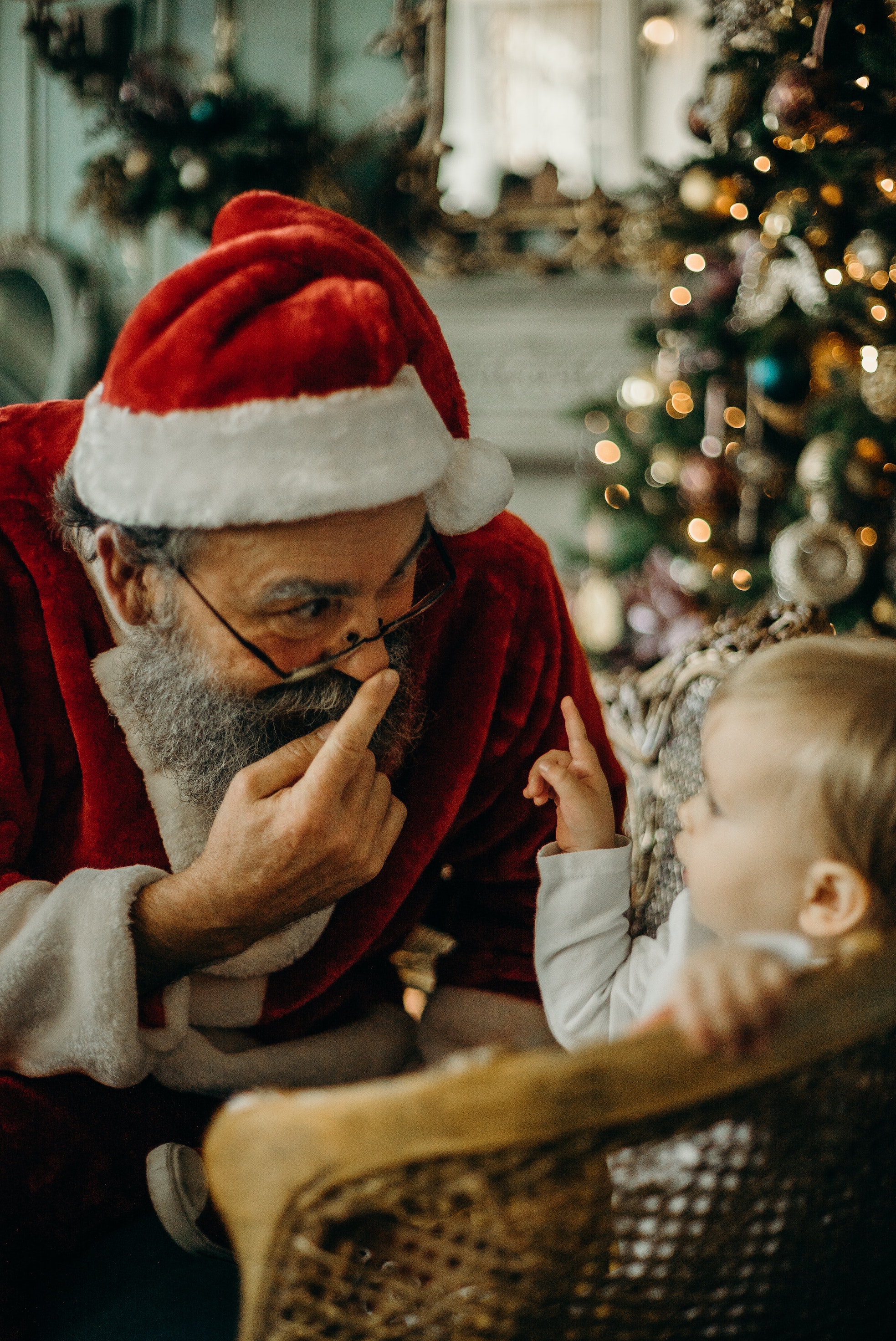 Do a photoshoot - Do you send out Christmas cards? Even if you don't you'll surely need some festive photos of you and yours, right? Skip the mall Santa lines, and set up your own photoshoot at home! Plan some fun outfits and silly poses. Send them to your loved ones, or just enjoy having the photos for your own memories.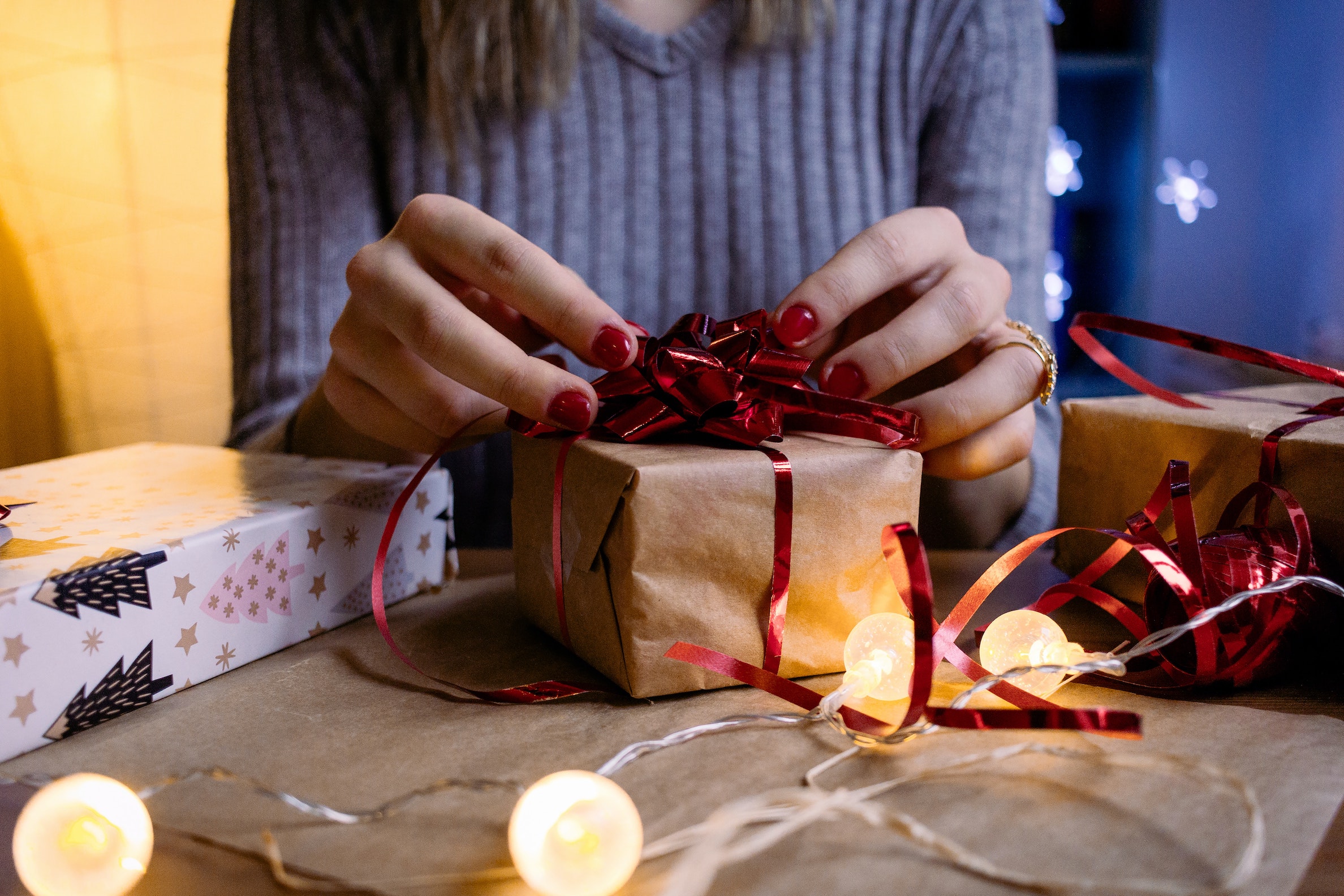 Wrap presents - Wrapping presents doesn't have to be a chore. Look at it like an art project. Each gift can be different! Check out YouTube or Pinterest for some fun new ways to make bows or add little baubles. After all, the present isn't the best part of the gift, it's the thought and work that goes into it that makes it special.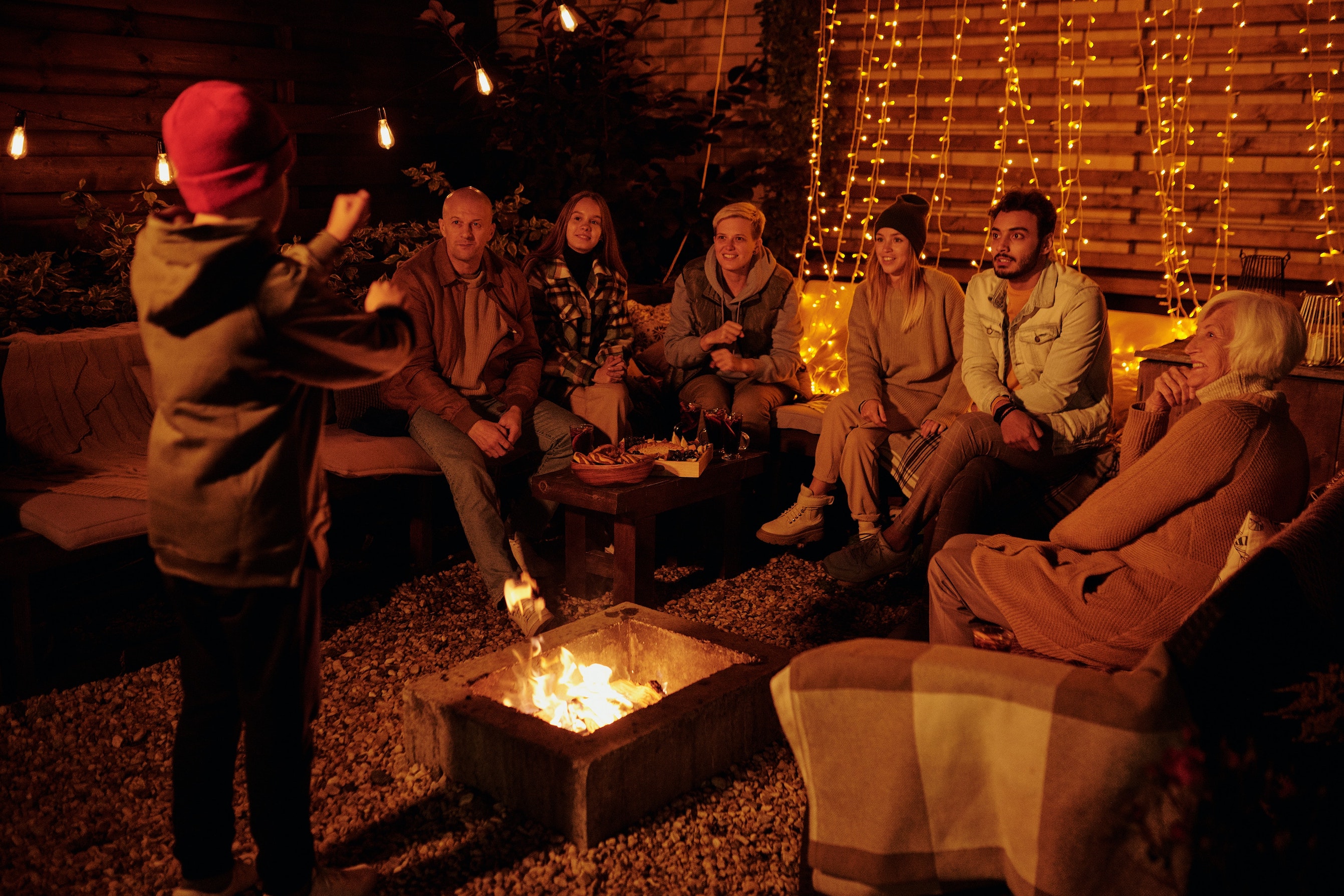 Play games by the fireplace - Spending time with the people you love is what the holiday's are for. But that shouldn't be reserved for just December 25th. Any day can be special if you make it. So turn on that fireplace, grab a game or two, make some hot chocolate and popcorn, and spend some time with the most important people in your life, whomever they might be.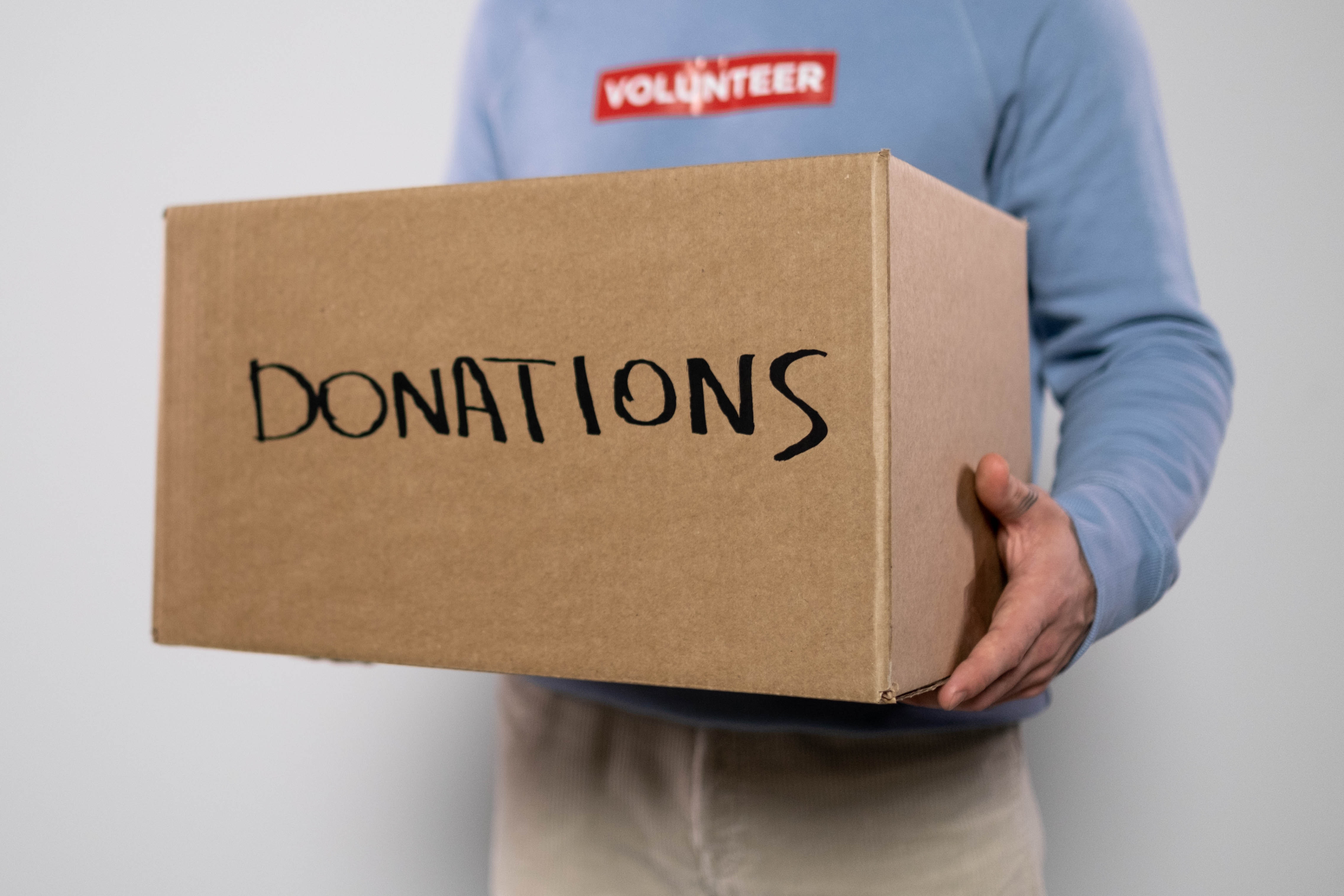 Collect donations - Sometimes, one of the best ways to get a little joy is to give a little joy to those who need it most. If you haven't heard, we are always collecting donations for Toys-for-Tots. Take the kids shopping, not for themselves, but for children who might not get toys otherwise. Show them that giving can be just as fun as receiving. Then come drop by our office (an official Toys-for-Tots drop off location) and pay us a visit! We always take any excuse to see our clients!
We hope you and your loved ones have a fun, safe, and very merry holiday season!